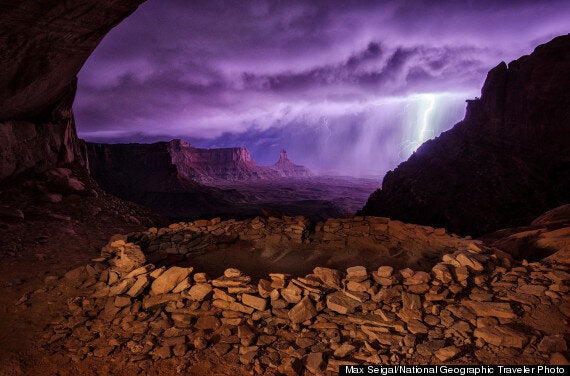 Wagner Araujo of Belo Horizonte, Brazil, has been selected as the grand-prize winner of National Geographic's 2013 Traveler Photo Contest. Araujo has won a 10-day expedition to the Galápagos for two aboard the National Geographic Endeavour. His winning photo, "Dig Me River," captured Brazilian Aquathlon participants running into the Rio Negro.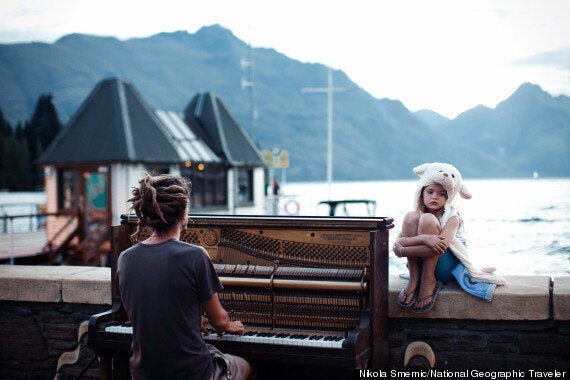 "I photographed it from the water and my lens got completely wet, but there was so much energy in these boys that I just didn't worry about it," said Araujo.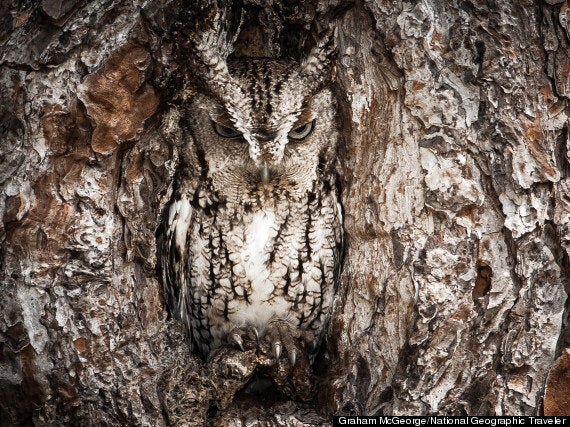 The 25th annual photo contest received more than 15,000 entries from photographers around the globe. Contestants submitted photographs in four categories: Travel Portraits, Outdoor Scenes, Sense of Place and Spontaneous Moments. The judging consisted of two rounds of evaluation based on creativity and photographic quality.
The three winning photographs along with the seven merit winners and the People's Choice winner can be viewed on the Traveler Photo Contest page.