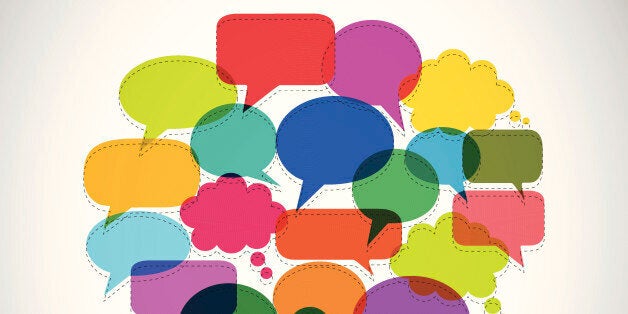 News, trolling, Beliebers, hashtag protests. News trolls hijacking Belieber hashtags. In the Wild West of Twitter it's easy to get side-tracked and to miss the true gems out there.
Which is where we're stepping in with 50 treasures we have found in the deeper folds of the internet.
Whether they be the bucolic tweets of shepherdess and mother-of-seven @AmandaOwen8 from the Yorkshire Dales, war strategy at @RealTimeWWII, or the spectacular spoofs of football journalist @usasoccerguy, we're confident there's something here for you.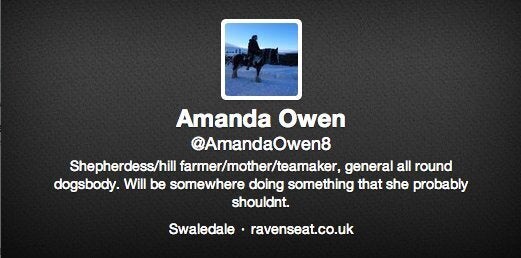 Who to follow on Twitter