Is she or isn't she? Who cares - we're celebrating already! And so can you, with HuffPost UK Comedy's stunning 36-page pullout...
INSIDE OUR SPECIAL SOUVENIR ISSUE:
Is Tian-Tian expecting twins? Probably not. But that won't stop us speculating
Tian-Tian's Pregnancy Style
From fur to more fur: Her most memorable maternity outfits so far. PLUS: How to copy her smokey-eye look
As the world's media camp outside Edinburgh Zoo, we bring you all the non-updates from inside: including who's buying what from the gift shop
Why Tian-Tian and Yang Guang will be very different parents from previous generations of pandas. PLUS: What Tian-Tian can learn from her dead mother-in-law
Why the birth could lead to a population boost among British teddy bears
Eats Shoots And Leaves: Tian-Tian's Post-Baby Weight Loss Plan
OK! magazine reveals the secrets of Tian-Tian's diet and fitness regime, shortly after tweeting an ignorant comment about her post-cub 'mummy tummy'
PLUS In the Daily Mail: How much this immigrant's baby is going to cost you, the British taxpayer.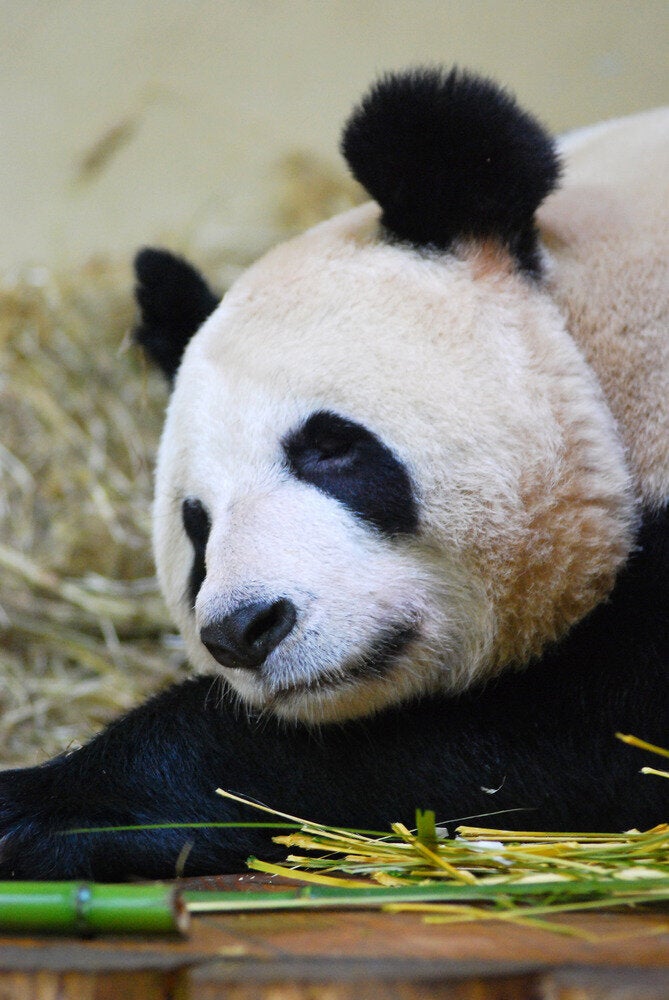 Pandas at Edinburgh Zoo