Following weeks of tireless hate campaigning, the new face of the £5 note has been revealed as that of a troll.
"Their work is incredible, often breathtakingly unbelievable," said a Canadian spokesman for the Bank of England. "It is only right that some of the worst writers in the English language are finally being recognised."
Trolls hailed the decision. "Thank f*** we got rid of that b**** Elizabeth Fry. Whoever she is," one told us from the hate campaign's headquarters under a bridge. "This is a victory for people power. Horrible people, that is. LOL."
Not everyone approves of the Bank of England's move, however. Trolls are "dull, overrated" and what they write is "boring, nasty and superficial," noted one critic in the Daily Mail.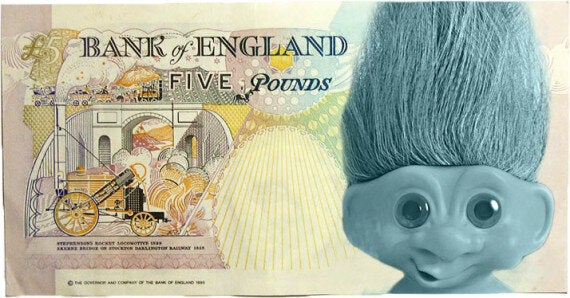 "It is a truth universally acknowledged that your mum" - A troll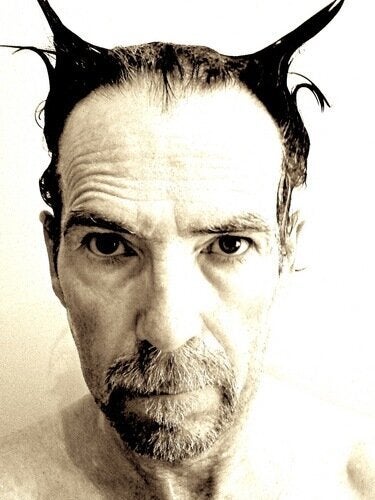 The Week In Funny Tweets