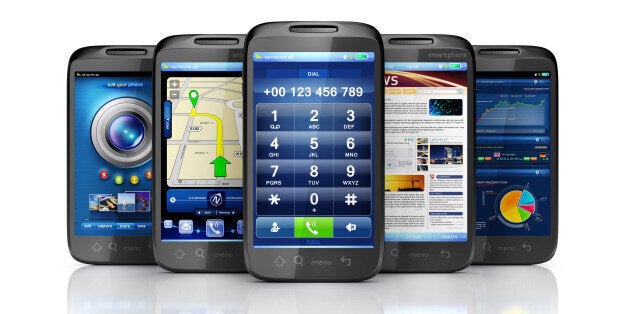 With two of the UK's biggest mobile networks going head-to-head to launch their 4G services later this month, the pressure to catch the 'fourth generation' wave is mounting.
Shorthand for the fourth generation of mobile internet technology (also known as 4G/LTE), 4G enables internet access on the go around five times faster than its 3G predecessor – closer to the speeds currently achieved through home broadband.
What this means for your average smartphone user, is a faster and smoother service for all your data demands, from internet browsing, social networking and music and video streaming to online gaming, video calling and managing large files.
Since 3G arrived on the UK scene almost a decade ago, the way we use our mobile devices has changed dramatically. Having turned into a nation of smartphone addicts, we now spend more time checking our social networks, reading emails and browsing the internet, than we do making calls and sending text messages. And with this increasing demand for mobile data – video in particular – the current offering has been creaking under the pressure.
If you regularly get frustrated waiting for a webpage to open or your emails to load or for a streamed video or song to stop buffering, you'll be all too familiar with 3G's shortcomings. And if you live in a rural area, you may well be off the 3G mobile internet radar entirely.
The fourth-generation revolution promises to change all of that.
But what if you don't mind waiting a few seconds for Facebook to load, or you're not into the idea of video calling your mum or catching up on last night's TV on the way to work?
So while its benefits might seem superficial now, working remotely from your mobile, making video calls and watching TV and films on-the-go could soon be as commonplace as checking Facebook on the bus or using your map and weather apps.
Since October 2012, 4G has been exclusively available to EE customers in major cities. The company, which has swiftly dropped its Everything Everywhere moniker, had sneaked ahead of the game by obtaining permission from Ofcom to run the high-speed data service over part of its existing radio spectrum.
Which provider is best for me?
If you're considering signing up to a new provider for your 4G service, three factors to bear in mind – in addition to tarrif prices – are:
Speed and coverage:Not all 4G was created equal. O2 will be using the 800MHz band of the radio spectrum to run its 4G service, which allows for more widespread coverage even indoors and, in some cases, underground. EE, on the other hand, uses the 2.6GHz band, which has a greater capacity for speed. In fact, EE are promising to double their current speed.
Content deals: Vodafone is focusing its 4G proposition on content over speed and coverage with its sport and music offers. There is also promise of "free music content" for 12 months with O2, though the details are as yet unconfirmed.
Data allowance: A downside of 4G is that as faster data access means greater data consumption, 'unlimited access' deals are likely to become a thing of the past. Before taking the plunge, it could be worth hanging fire until O2 announces its data cap. The good news is that competition is fierce so now could be a good time to strike a competitive deal as providers battle it out to entice new 4G customers.
Will it work with my mobile device?
With 4G's big selling-points in mind, from video editing to video calling, file sharing to film watching, here are some of the fourth-generation-friendly apps you soon won't be able to live without. Tell us about the 4G apps you can't live without in the comment box below.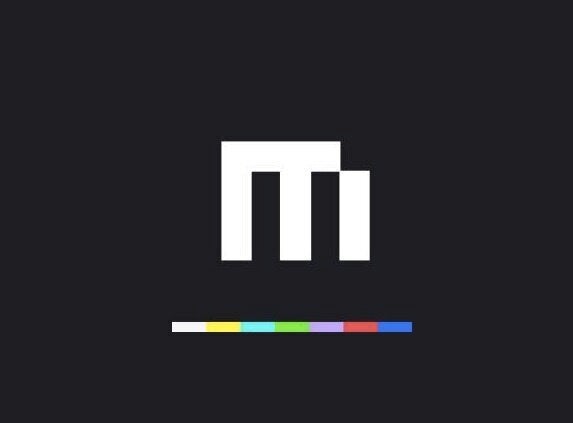 9 Best 4G-Friendly Apps
Related