It's Jeremy Paxman, but not as we know him.
The Newsnight host, famed for terrorising politicians with his trademark aggressive questioning style, returned from holiday sporting a striking display of facial hair.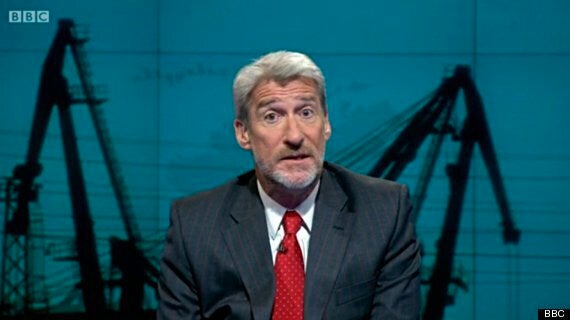 Unsurprisingly, it went down well on Twitter, with the veteran broadcaster soon trending:
But as long as the bearded version, complete with withering raised eyebrow, can still reduce MPs to a gibbering wreck live on TV, we're happy.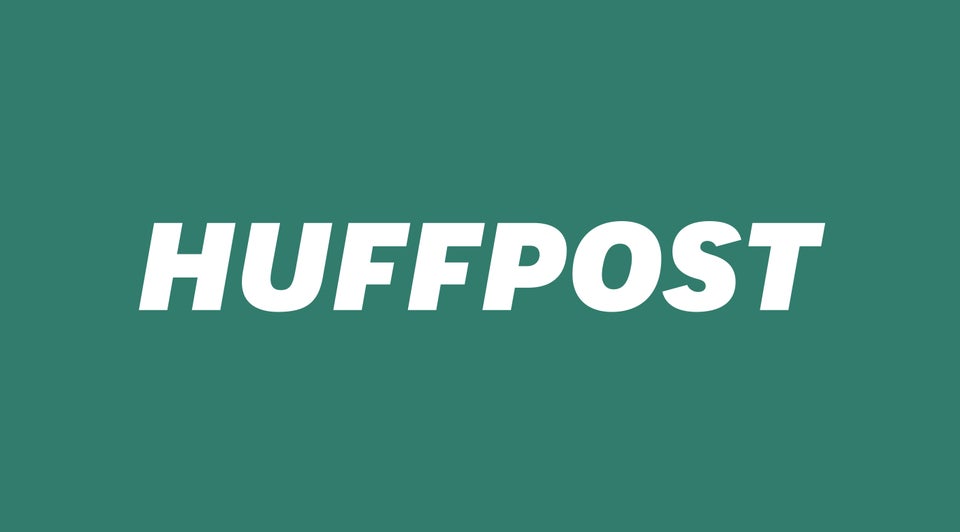 Car Crash Political Interviews