A student who got an incredible seven A*s in his A-levels was rejected by Oxford University - and says he isn't "in any way disappointed".
Alastair Herron had offers from several Ivy League universities in the US and will be taking up a place at Stanford this autumn. The Belfast student told BBC's Radio Ulster: "I applied to Oxford but they didn't have a place for me. I am not sorry. The university didn't tell me why, they sent a vague reply to me which could have meant anything."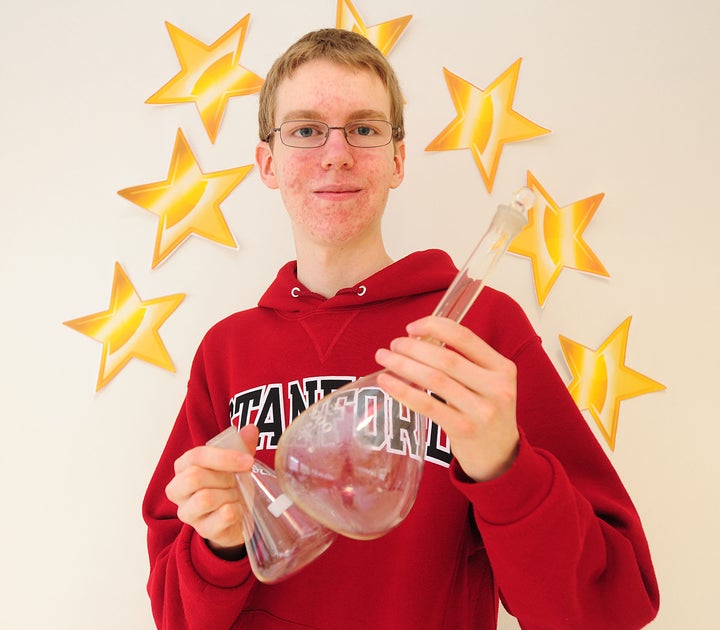 Alastair Herron had offers from several Ivy League universities in the US
Herron shrugged off radio presenter Stephen Nolan's disbelief, saying: "I would never stay at Oxford with offers from America so I am not in any way disappointed."
When asked what he'd like to be in five years time, Herron replied: "I'd like to go into research. Research and chemistry is what I'm looking into at the moment."
"The world's your oyster," an incredulous Nolan told the student. "On what planet do you turn someone down with seven A*s," he added.


Herron took A-levels in Further Maths, Mathematics, Physics, Chemistry, Biology, Latin and Greek and applied to Merton College, Oxford to read Chemistry. He also gained 13 A*-grade GCSES in English Lit, English Lang, Maths, Ad MATHS, all three sciences, Latin, French, Greek, German, RE and Astronomy, making him the highest performing student in Northern Ireland, according to the Belfast Telegraph.
Herron's experiences have now attracted the attention of politicians, with Louise Mensch telling Nolan: "he probably wasn't good enough".
A spokesperson for Oxford said: "We have very many more exceptional applicants than we have places for and have to turn down thousands of candidates every year who go on to get the very top grades. We would never claim that Oxford was the be-all and end-all, and we know that these enormously talented young people will go on to excel at other top universities.
"Admission to Oxford is based purely on aptitude and potential for the chosen course, assessed through a range of measures. The university puts enormous effort into assessing individual aptitude and potential, using a wide range of means. We do not know students' A-level grades when selecting, as they have not yet taken their exams. Aptitude tests, GCSEs and interviews are all used in our selection process. Candidates for any given subject are compared against one another as a 'gathered field'."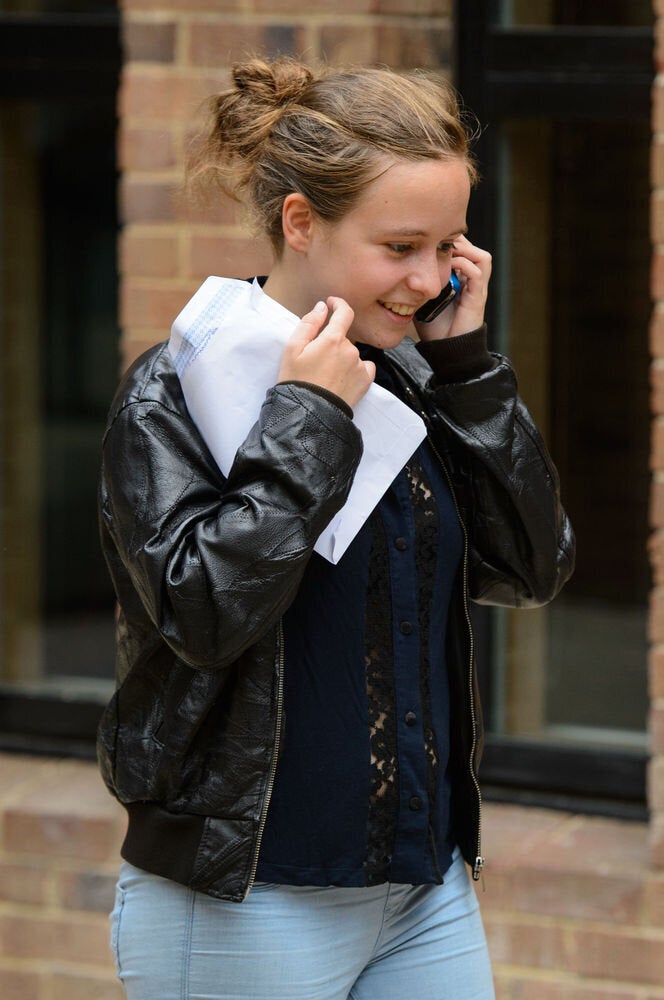 A-Level Results Day 2013