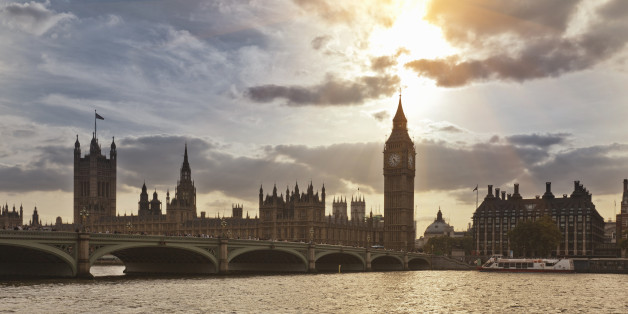 Getty
The last parliamentary session saw a number of politicians rise up the ranks and enter the public conscience.
Some for good reasons - think Adam Afriyie - and others for bad - think Nadine Dorries.
While we can't tell you who might appear on your screens in a swimsuit in a jungle we can point you in the direction of some that could be great for simply being good at their jobs...