A 19-year-old girl has been arrested over a shocking attack on an elderly man in Coventry city centre.
The Sikh pensioner was left with a bloodied nose and a black eye after the assault, while footage also appeared to show a woman spitting on him as he lay on the floor.
West Midlands Police said the teenager was arrested at around 6.30pm on Friday after being traced her to an address in Gloucester.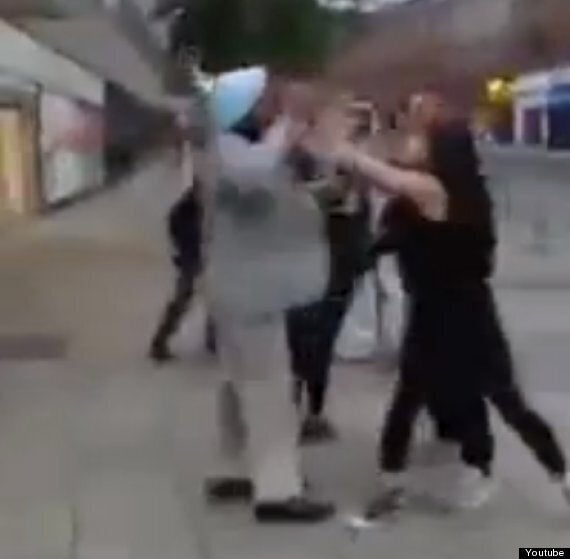 Police said it was a 'despicable' attack
Police said she would be taken to a West Midlands Police station where she would be questioned about the attack in Trinity Street, Coventry, on August 10 when the elderly victim was punched in the face and shoved to the ground.
Coventry Police chief superintendent Andy Nicholson, said: "This was a despicable, violent attack on an elderly man in broad daylight. The victim is an 80-year-old man - he was left with a bloodied nose and a black eye.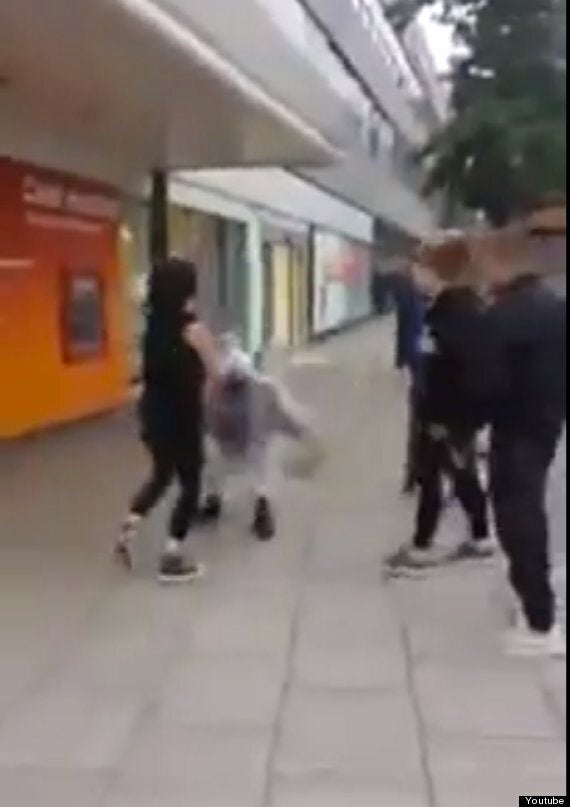 The attack was recorded by a passer-by
"A video showing the assault spread rapidly on social media and quite rightly the offender's actions are being condemned by everyone who's viewed it."
The attack, which appears unprovoked, happened at around 8.30pm near Sainsbury's in Coventry's Trinity Street.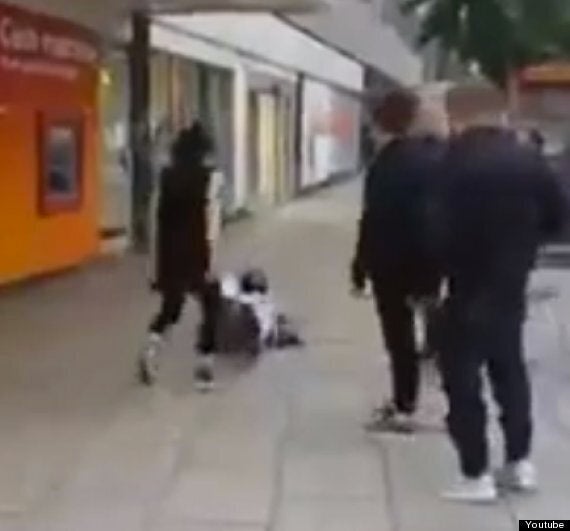 The man was pushed to the ground
Police are still keen to hear from people who witnessed the incident and moments leading up to the attack and have
urged anyone who shared the video or still images of the assault to remove them from social media accounts as they could hinder the inquiry.
Anyone with information should contact West Midlands Police on the 101 number or Crimestoppers anonymously on 0800 555111.