But recent research suggests that there may also be another reason: when it comes to people with high cholesterol, men are far more likely to succumb to a heart attack than women are.
The research was based on a study conducted in Norway, where 40,000 men and women participated.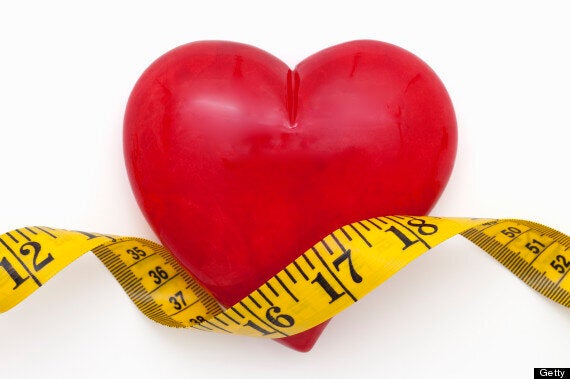 Published in the journal Epidermiology, the research revealed that being a middle-aged man and having high cholesterol had a negative effect which women, with the same levels of cholesterol, did not have.
"Our results suggest that in middle age, high cholesterol levels are much more detrimental for men than women, so that prevention efforts in this age group will have a greater potential to reduce the occurrence of a first heart attack in men," said Erik Madssen from the Norwegian University of Science and Technology's (NTNU) Department of Circulation and Medical Imaging, who was first author of the paper with Lars Erik Laugsand, also from NTNU.
Story continues below the slideshow: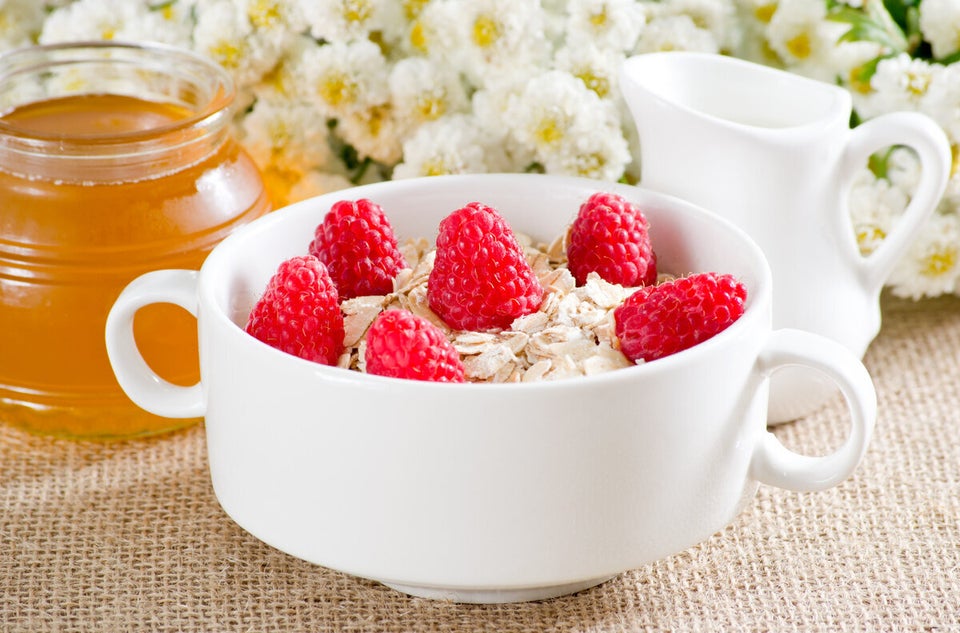 Top 5 Cholesterol-Fighting Foods
They only examined samples from participants under the age of 60 because researchers hypothesised that female sex hormones could possibly protect women partly of a first heart attack.
SYMPTOMS OF A HEART ATTACK:

Chest pain: usually located in the centre of your chest and can feel like a sensation of pressure, tightness or squeezing

Pain in other parts of the body: it can feel as if the pain is travelling from your chest to your arms (usually the left arm is affected, but it can affect both arms), jaw, neck, back and abdomen

An overwhelming sense of anxiety (similar to having a panic attack)

Source: NHS.UK
Information was taken from 23,525 women and 20,725 men, and during the 11 years of follow-up, there were 157 new cases of heart attacks in women and 553 in men.
What is the solution? The authors of the paper said: "...these men should be treated more aggressively than what often is the case today, so that more infarctions can be prevented and lives can be saved."