We've run features on make-up artists transforming themselves into celebrities before, but what seemed exceptional about Canadian make-up artist Carly Paige is that she is completely self-taught.
Her speciality, she says is to make herself look like actors and characters from TV and films.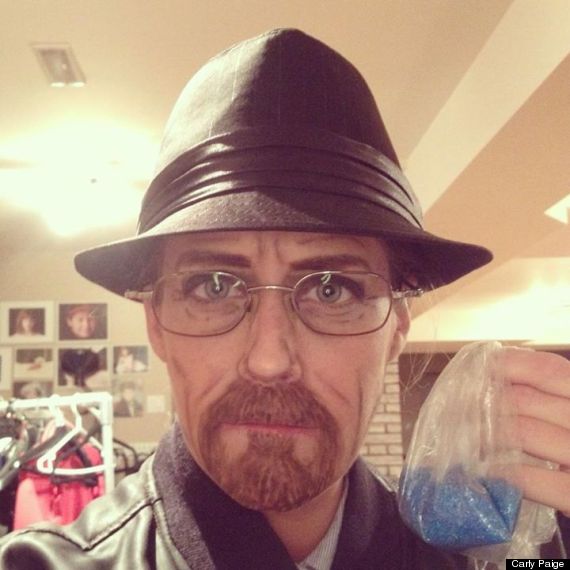 You can see more of her work on her Facebook page, where you can make suggestions about who you think she should transform into.
Take a look at her amazing pictures:
MORE ON HUFFPOST UK:

Bird Poo Facials: A Geisha-Inspired Beauty Treatment Taking New York By Storm