Apple may be about to break with tradition with the next incarnation of its iPhone by releasing a gold version.
For those with looks of horror on you faces, fear not, it will be a very subtle "champagne" gold that will change in the light rather than a fully blinged-out monstrosity.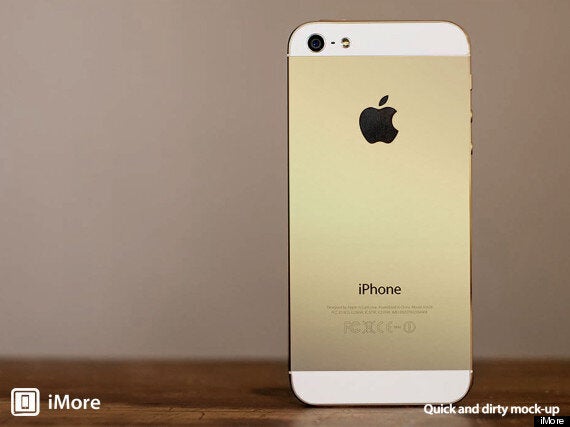 The new phone - generally touted as the iPhone 5s - has been generating fevered rumours for months now.
It would also appeal in the Chinese and Indian markets where the colour is popular for electronics and gadgetry.
Other rumoured additions include a fingerprint scanner to access the device and a filming rate of 120 frames-per-second rather than the current 30 frames per second.
As ever with Apple-based gossip nothing can be known for certain until Tim Cook gets on a stage and tells us so. Previous talk of an August release has so far failed to materialise.
A few things are known about the company's next operating platform, iOS 7, as it has been available for developers for some time.
Apple are also set to launch the next Mac system, OS X Mavericks but it is unlikely this will appear at an event geared towards the next iPhone.
Popular in the Community