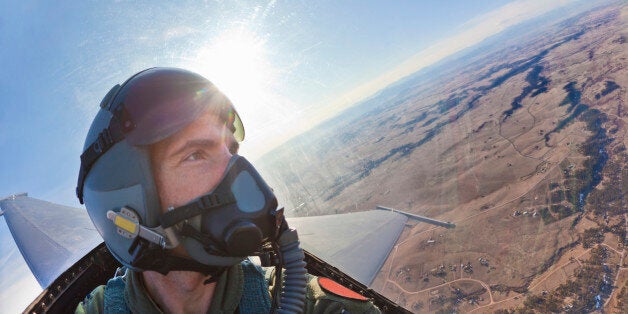 Teenagers receiving their GCSE exam results on Thursday should consider apprenticeships, whether they want to be a pilot, accountant or space engineer, the government has urged.
Skills minister Matthew Hancock said apprenticeships were becoming an "increasingly attractive" option, after new surveys showed huge support for the training option among young people and employers.
A poll of 5,000 apprentices in England showed that more than four out of five believe their career prospects were improved while a similar percentage of 4,000 employers said apprenticeships had improved their product of service quality.
Business Secretary Vince Cable said: "Despite the tough economic climate we have prioritised funding for apprenticeships. With numbers increasing by more than 80% in the last two years we know they are a popular choice.
"Today's survey reinforces this, proving that apprenticeships boost the prospects for both young people and businesses.
"Building a skilled workforce, partly through apprenticeships, will give employers the skills they need to build a stronger economy throughout the UK."