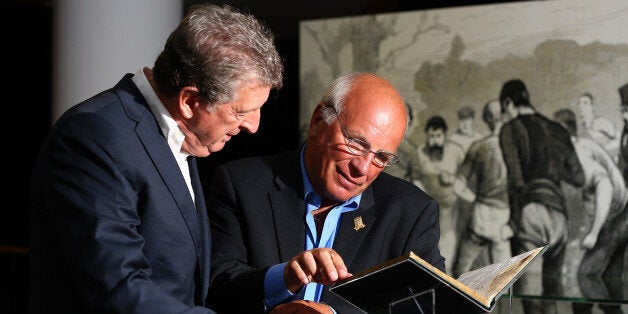 The British Library has announced the 1863 FA Minute Book, valued at £2.5 million, forms the centrepiece of its first ever football display.
Marking the 150th anniversary of The Football Association, the handwritten book, compiled 150 years ago by Ebenezer Cobb Morley, contains the 13 original laws of football and will go on display in the Sir John Ritblat Treasures Gallery alongside the Magna Carta, Shakespeare's First Folio and Captain Scott's diary.
The Football Association formed on 26 October 1863 at the Freemasons' Tavern in London with the aim of creating a single set of regulations for playing the game. The 1863 FA Minute Book documents these historically important meetings as well as recording the establishment of the world's oldest cup competition, The FA Cup, and the organisation of the first international football match. It is the most significant book in the history of football, now played and watched by billions across the world.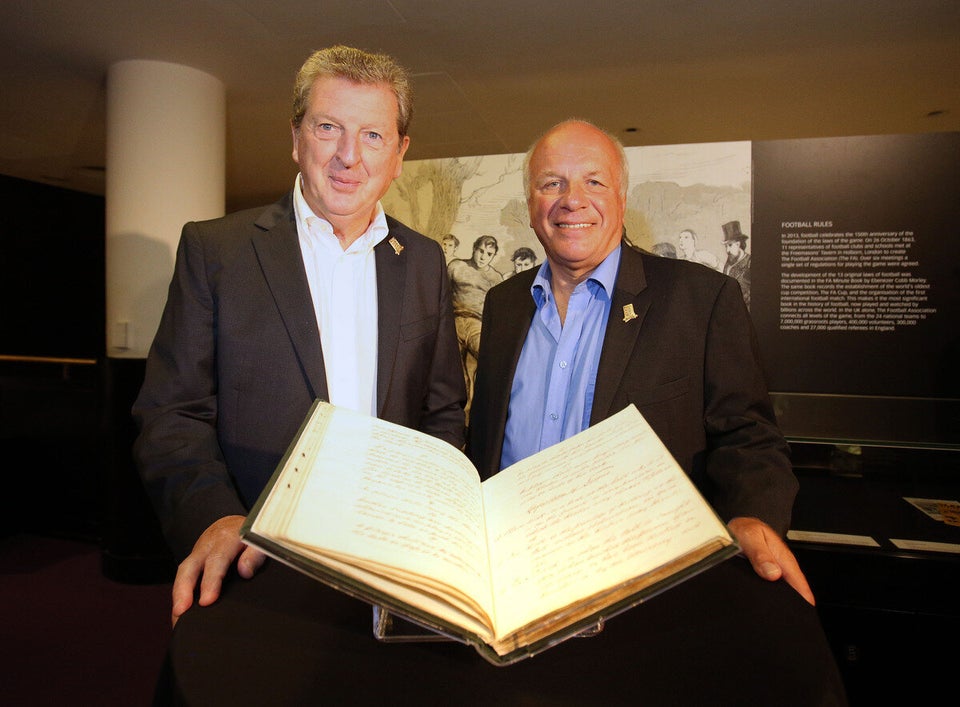 1863 FA Minute Book
FA chairman Greg Dyke, accompanied by England coach Roy Hodgson, said: "The importance of the 1863 FA Minute Book cannot be underestimated. Without it, quite simply, the world would be without its most popular sport.
"This not only reflects how football has become interwoven into the fabric of our society, it also offers the public a glimpse into the origins of the nation's favourite game."