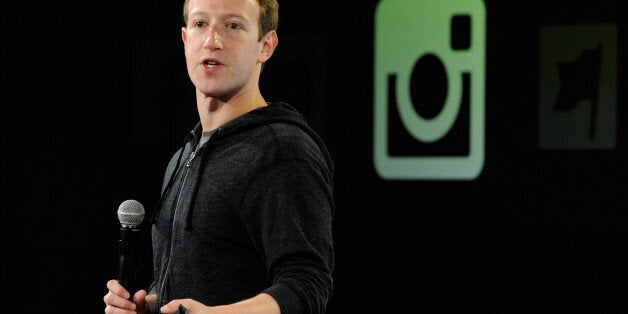 Facebook founder Mark Zuckerberg has vowed to make internet access available around the globe by launching a new initiative to make getting online more affordable.
Currently 2.7 billion people - just over a third of the world's population - have access to the web, but Mr Zuckerberg's goal is to make it possible for a further five billion.
The Facebook chief executive is launching internet.org in partnership with other companies including Ericsson, Samsung and Nokia, which will develop joint projects and share knowledge to bring the world online.
As well as making it cheaper, they will also work on ways of using data more efficiently and help businesses.
"Everything Facebook has done has been about giving all people around the world the power to connect," Mr Zuckerberg said.
"There are huge barriers in developing countries to connecting and joining the knowledge economy. Internet.org brings together a global partnership that will work to overcome these challenges, including making internet access available to those who cannot currently afford it."
President and chief executive of Ericsson Hans Vestberg said: "We believe affordable connectivity and internet access improves people's lives and helps build a more sustainable planet and therefore we are excited to participate in the internet.org initiative."
Stephen Elop, president and chief executive of Nokia, said: "Our industry is now at an exciting inflection point where internet connectivity is becoming more affordable and efficient for consumers while still offering them great experiences. Universal internet access will be the next great industrial revolution."
Popular in the Community