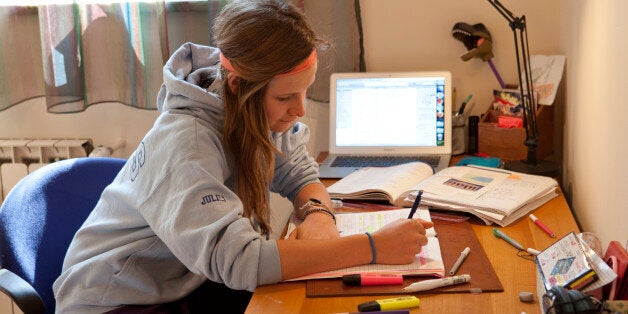 As always, the key to success is preparation, and this is especially true when it comes to GCSE results day.
Instead of running around like a headless chicken after you collect your grades, have a little read of some expert advice which should get you set for the big day.
HuffPost UK spoke to higher education expert Christina Cole of e-skills UK and found out how you can prepare and plan your future.
"Whether pupils are pleased with their results and excited about the future or having to change their plans, there is still time to mull over the available options," she says. "If one thing is for certain, it's the shortage of digital skills in the UK. It presents a huge number of opportunities for young people with an interest in technology, particularly those who obtain the right balance of technical and soft skills after leaving school.
"Plotting this path now and acquiring the skills that employers want most will prove crucial for those determined to set themselves up for successful careers."


Click through the slides below to read Christina's advice.