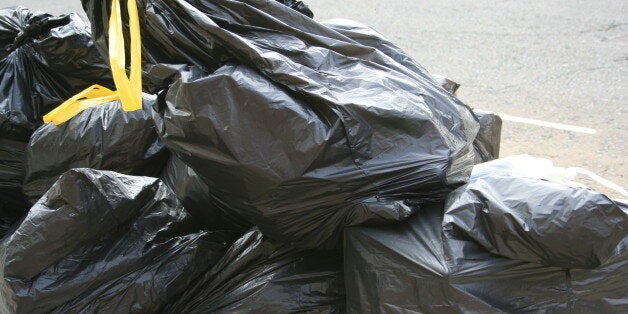 A bin bag stuffed with thousands of pounds of cash has been left on the doorstep of a house.
North Yorkshire Police said they will not reveal the exact amount of money in the sack that was handed in to officers in York by the householder on Tuesday.
A spokesman said Tuesday was bin collection day in that part of the city.
Now police are appealing for the public's help to work out what has happened.
Detective Inspector Andrea Kell of York CID, said: "This is a very unusual find which remains unexplained and we would like to find out where the money came from and rule out any criminal connection."
Ms Kell said the bag was found outside the former vicarage at 10am on Tuesday morning and she believes it was left at some point during that morning.
Popular in the Community