The Duke and Duchess of York are said to have rekindled their romance with one source suggesting they could even remarry.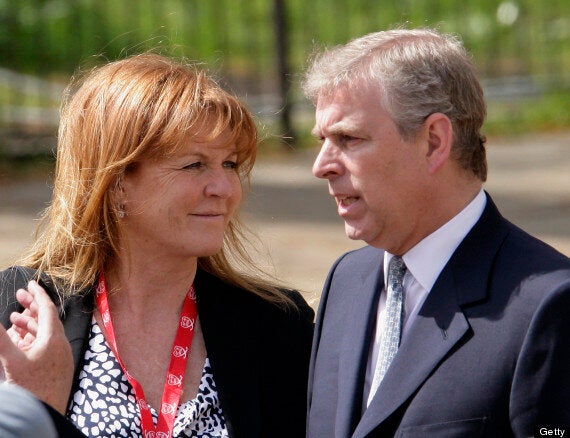 The Duke and Duchess pictured together in 2010
They have two daughters, the princesses Beatrice, 25, and Eugenie, 23.
The Duchess joined her former husband on a trip to Balmoral earlier this month, the first time she had been invited to the estate since notoriously being photographed having her toes sucked by John Bryan in 1992.
The pair have both been linked to a number of relationships since their split but none have worked out.