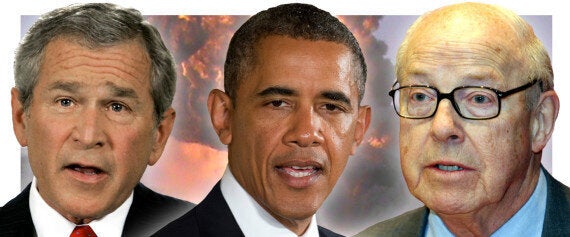 The United States is not the 'world police', said Blix
On Obama, Blix said he was "heartened" by the President's initial overtures towards "international legality", but admitted the "politics of the moment are pushing him in a direction we've seen before in the United States".
"British Prime Minister David Cameron also doesn't seem to care much about international legality. And this time, neither do the French," he added. "As far as they are all concerned, a criminal act has been committed so now they must engage in what they call 'retaliation'."
He tweeted: "Speaker agrees my request to recall parliament on Thurs. There'll be a clear Govt motion & vote on UK response to chemical weapons attacks."
Parliament was due to return from its summer break on Monday. The urgent recall suggests the prime minister is keen to gain parliamentary approval for military action that could take place before then. The debate is expected to begin at 2.30pm with the vote being held around 10pm.