Google has made its already very-good Nexus 4 smartphone even more attractive, by cutting the price to just £159 off-contract in the UK.
The 4.7-inch LG-built smartphone runs a stock version of Android, and comes with a 1280x768-pixels screen, a Qualcomm Snapdragon S4 processor and an 8-megapixels rear-facing camera.
Previously the phone had been offered at an already-good value price of £239 for 8GB. The phone sold out almost immediately on its original release.
And if you want an Android device, need to upgrade but don't want to sign another lengthy contract or even want a backup phone in case your primary mobile dies, we recommend picking one up. At this price you can't really go wrong.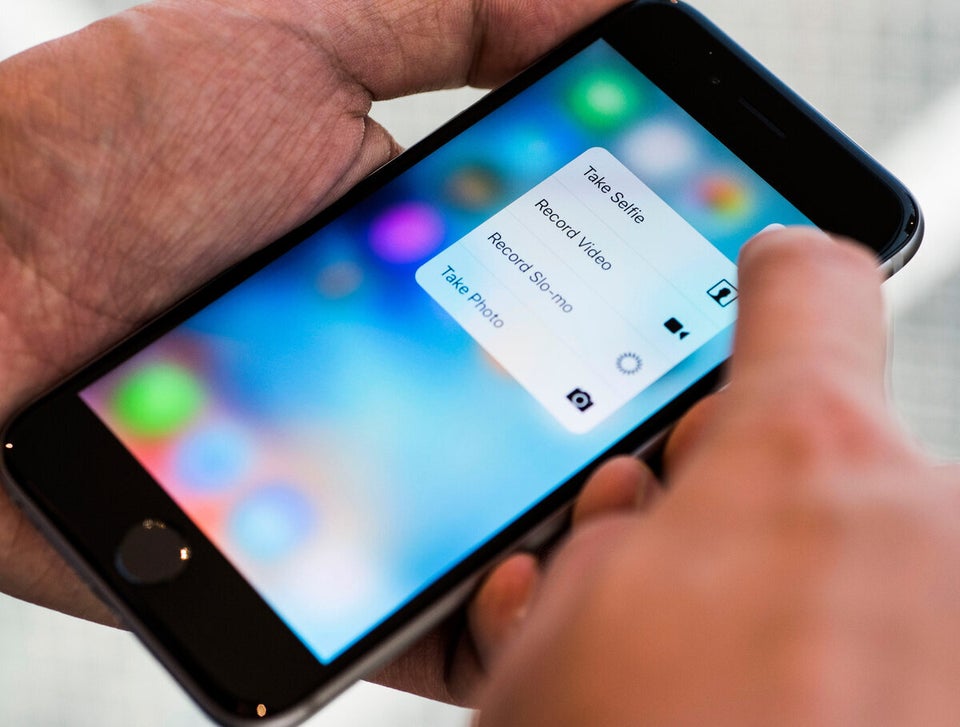 10 Best Smartphones