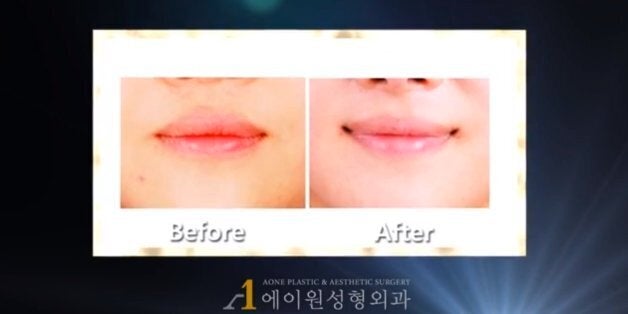 Turn that frown upside down has taken on a whole new meaning in South Korea, with a plastic surgery trend that puts a permanent smile on patients' faces.
'Smile surgery' - or 'valentine anguloplasty' - has seen a surge in popularity among women in their 20s and 30s in the capital Seoul.
They say that patients see it as a necessary antidote to glum facial expressions - known as bitchy resting face to you and I - that are having a psychological impact on patients and is particularly popular among people in service industry such as flight attendants.
It isn't the first time we've reported on the extreme lengths that women will go to in South Korea to be beautiful.
Korean photographer Ji Yeo recently documented how Eastern and Western cultures have begun approaching plastic surgery differently.
Her series, entitled "Beauty Recovery Room" shows the painful lengths women will go to achieve their perfect body in South Korea.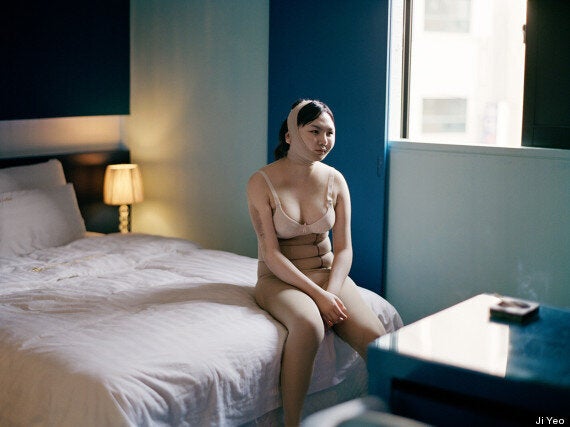 Photographer Yeo captures painful post-op moments of Korean women
"It seemed to provide them pleasure and satisfaction. During the photo shoots, and even though they were in extreme pain, I could feel their excitement; the excitement of hopes realized."
Tell us what you think of Yeo's series of portraits in the comments below.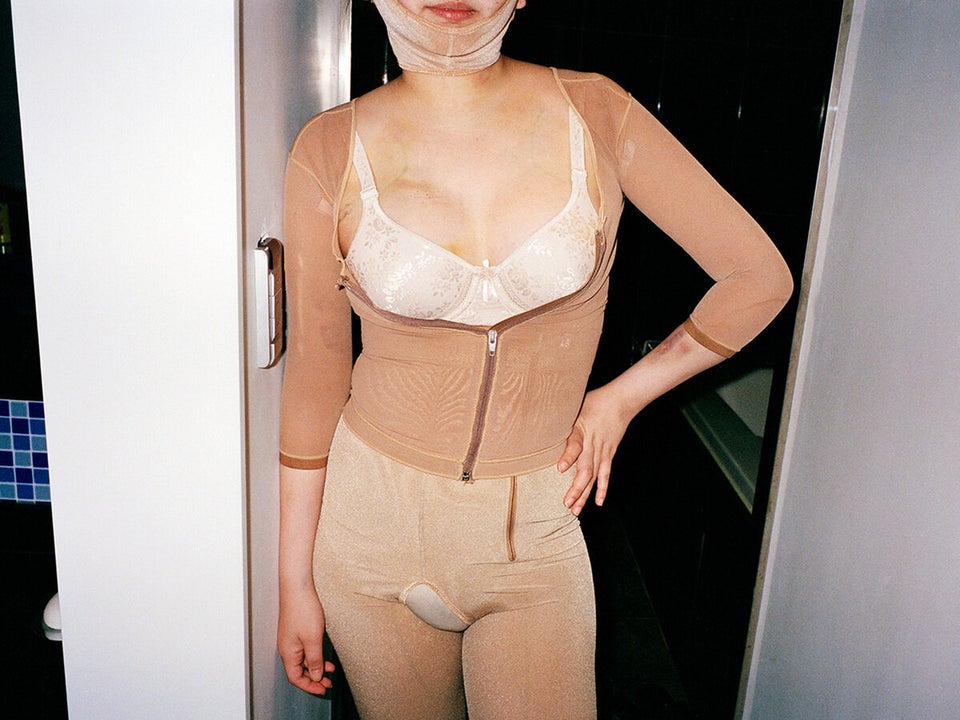 Ji Yeo (NSFW Photos)