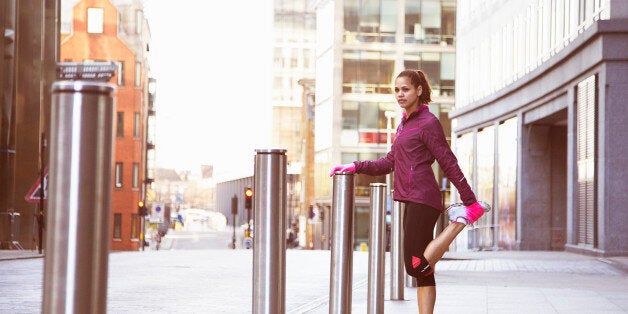 Under-35s with a couch potato lifestyle could face long-term back and neck pain, research suggests.
Almost a third of this age group suffer from back or neck pain for up to a month at a time, according to a poll of 2,400 people for the British Chiropractic Association (BCA).
Many chiropractors have seen a rise in the number of younger people with these health issues and a sedentary lifestyle could be playing a major role, the BCA said.
Some 65% of 16 to 34-year-olds have experienced neck or back pain, according to the survey, while 28% have lived with the pain for up to a month.
Two fifths (40%) said their majority of time at work is spent "mainly sitting" and a third (32%) said their back pain can be triggered by sitting still for long periods of time.
Two thirds (68%) found that their back or neck pain has prevented them from doing exercise and having a good night's sleep, while more than a fifth (22%) had been unable to socialise with friends and family.
BCA chiropractor, Tim Hutchful, said: "We are seeing more and more people under the age of 35 with back and neck pain because of the increasingly sedentary lives they lead.
"It's really important that young people understand the importance of keeping active and seek help from an expert if they are in pain."
The BCA has developed Straighten Up - a three-minute exercise programme for all ages designed to help strengthen the spine and improve posture.