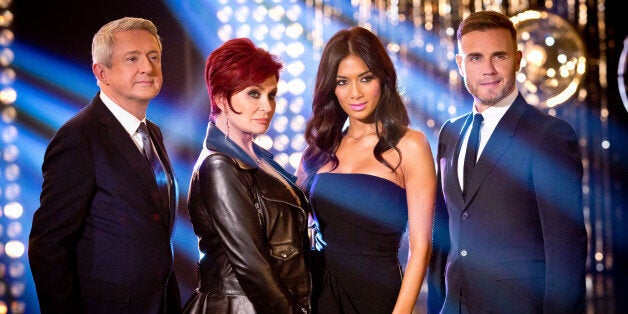 We'll be put out of our misery on Friday when it's officially revealed 'who or what' the '#fifthjudge' is, but seeing as we love to speculate as much as the next person, we've weighed up a few options as to who or what we think it could be...
As much as we would love to see the Geordie princess return to her judges chair to finally put her unceremonious firing behind her, the chances are pretty slim given she's said on numerous occasions she would never go back. But her and Simon are friends again now, so maybe he's managed to twist her arm…
Great as this year's panel is, everyone knows Simon Cowell IS 'The X Factor', and the show has suffered in quality and haemorrhaged viewers since his departure following the 2010 series. Reports earlier this year suggested he would be appearing on the live shows via satellite link from the US, being unable to make a full return due to his commitments on the American version of the show.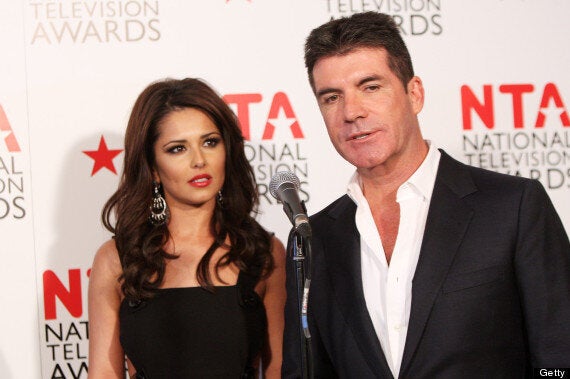 Could either of these two return to the show?
Could this series be the year a member of the public finally gets to act as a mouthpiece by joining the famous four on the panel? While it's certainly a gamble letting Joe Bloggs loose on the biggest show on telly, stranger things have happened on 'The X Factor'…
A reference to the new voting system
Earlier this month, it was reported a new 'flash vote' would be introduced on a Saturday night, whereby the phone lines will open for 200 seconds with the act polling the fewest votes immediately placed in the bottom two for the following night's show. Since 'X Factor' are yet to confirm the change, could it be a reference to that?
A new social media element
While Twitter and Facebook were just a mere glint in the internet's eye when 'The X Factor' began in 2004, the show hasn't really caught up with social media's evolution. So given that the '#fifthjudge' was revealed on Twitter, could it signal a new way of interacting with the show on the net?
Some rubbish way of saying we ultimately decide, yada yada ya
We hate to be party poopers, but...
'The X Factor' begins its tenth series on Saturday at 8pm on ITV.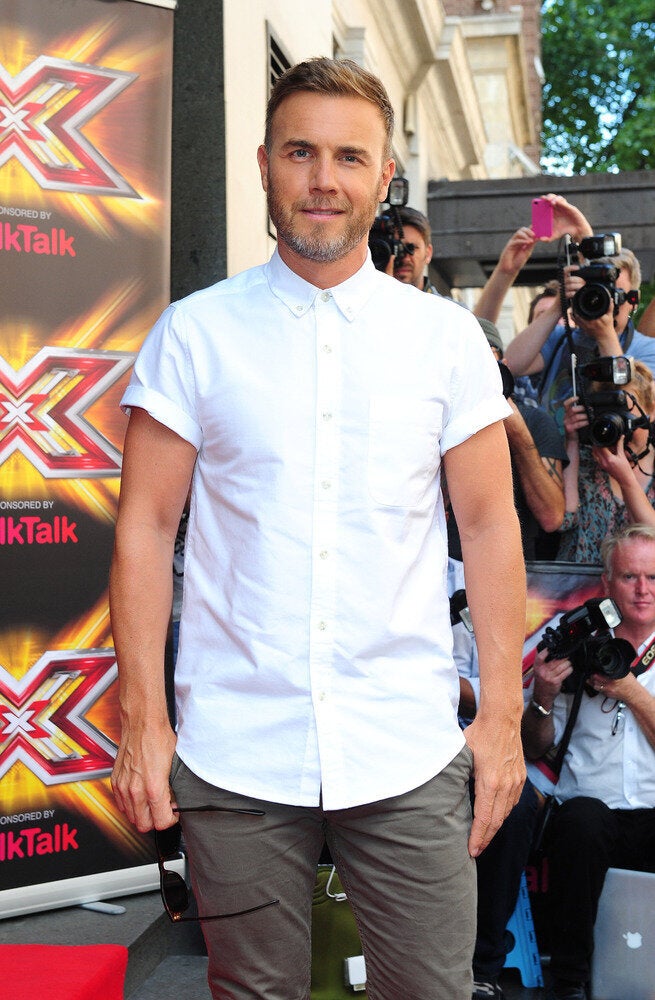 'X Factor' 2013 Launch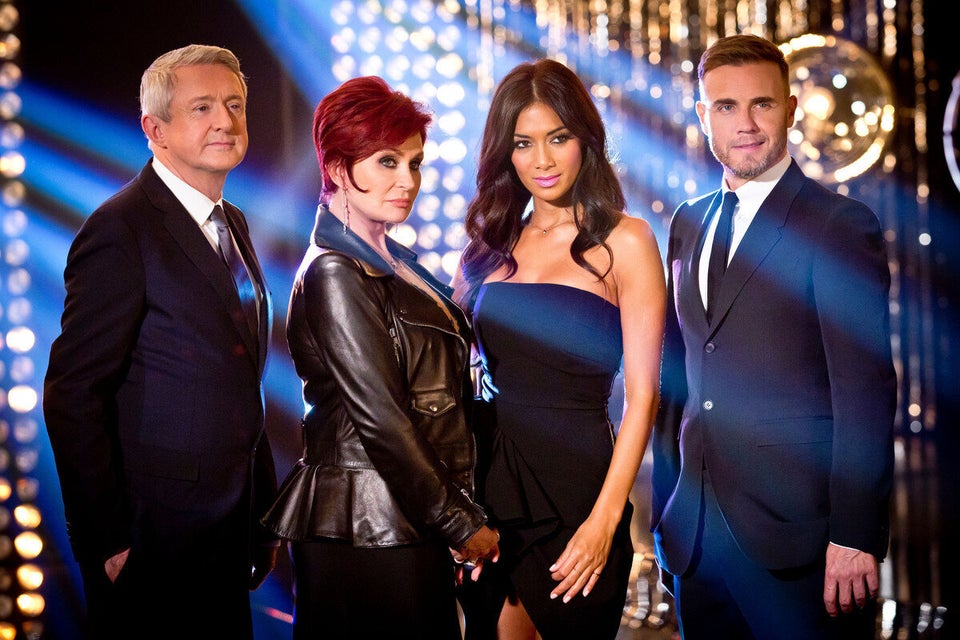 X Factor 2013