The UK Parliament's shock decision to reject military intervention in Syria has stunned David Cameron - but the show goes on elsewhere.
US President Barack Obama could now proceed on his own, without America's ally, in launching air strikes.
The press reaction to David Cameron's defeat focused on the Parliamentary revolt, with Thursday's late-night vote described as a "humbling" moment for the Prime Minister.
Meanwhile, sections of the US press are not holding back in their message for their President: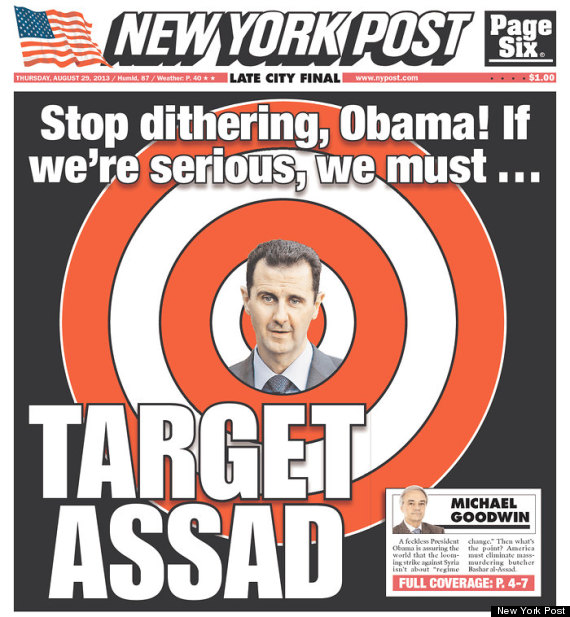 New York Daily News react calmly to Britain's Syria no-show. pic.twitter.com/cg57MowJwb

— Ben Riley-Smith (@benrileysmith) August 30, 2013
Above, journalists from around the world discuss the way the crisis, and political fallout, has been covered.