Listening to your favourite music is beneficial if you suffer from heart disease, a study suggests.
Music and exercise training combined produced the most benefit, according to research presented at the European Society of Cardiology Congress 2013 in Amsterdam.
A total of 74 patients with cardiac disease were divided into three groups.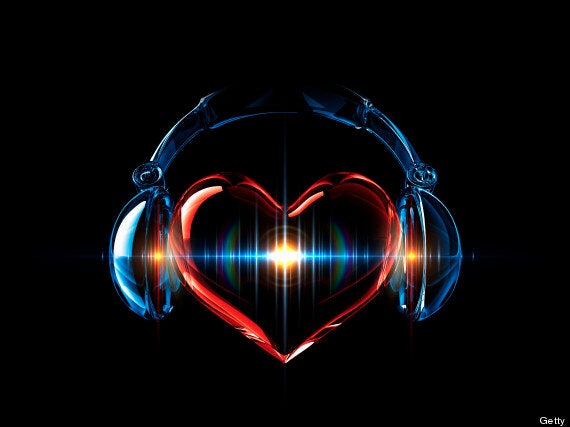 Patients in two of the groups underwent three weeks of supervised aerobic exercise training at a residential centre.
In addition to exercise training, patients in one of the above groups listened to their favourite music for 30 minutes every day.
The third group of patients did not exercise and received usual community care and listened to their favourite music for 30 minutes every day.
At the end of the trial, the patients who had combined music and exercise had significantly boosted measures of heart function, as well as improving their exercise capacity by 39%.
The group which only took aerobic exercise improved their capacity by 29%.
Even the group which took no exercise and only listened to their favourite music for half an hour a day improved their exercise function by 19%.
Story continues below the slideshow: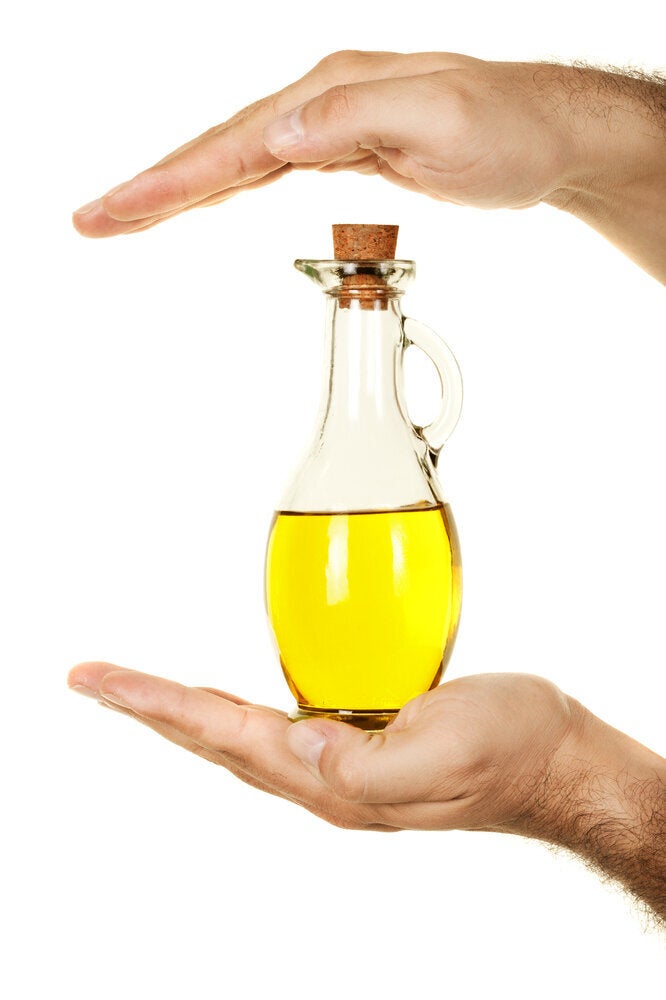 Top 10 Foods To Boost Your Heart
Professor Marina Deljanin Ilic from Serbia, who presented the research, said: "The combination of music and exercise training led to the most improvement in endothelial function.
"Improvements in endothelial function were associated with significant improvements in exercise capacity."
She added: "Listening to favourite music alone and in addition to regular exercise training improves endothelial function and therefore may be an adjunct method in the rehabilitation of patients with Coronary Artery Disease.
"There is no an 'ideal' music for everybody and patients should choose music which increases positive emotions and makes them happy or relaxed."