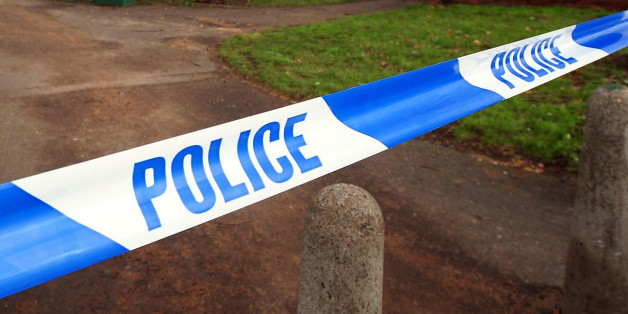 PA
A two-year-old girl managed to walk almost half a mile home from her nursery after escaping through a fire exit, it has been reported.
Louise Hilton is thought to have passed a pub, walked through two underground subways, woodland and past a canal, according to the Liverpool Echo.
When the youngster arrived home she said: "I have walked home on my own, aren't I a big girl'?"
Now her family have hit out at Windmill Hill school in Runcorn where Louise was attending only her third day.
The BBC has reported that police have confirmed the incident. A Cheshire Police spokesman said: "At this stage it is believed the child escaped from the nursery after workmen left a door open.
"The child was unharmed and the matter has been referred to the local authority."
Louise's father John told the Liverpool Echo: "She had gone to the toilet with no supervision and walked out of a fire exit which failed to sound an alarm.
"It is frightening to think what might of happened had the wrong person seen her.
A Halton council spokesman added: "Halton Borough Council has been providing advice and support to the nursery following notification of the incident."
Windmill Hill Nursery declined to comment on the incident.