It's that time of year again. Children up and down the land are being buttoned into stiff new school uniforms, slipping on shiny shoes, ready to be scuffed in the playground and parents are punching the air as they finally manage to offload their offspring back to school after six long weeks of summer holidays.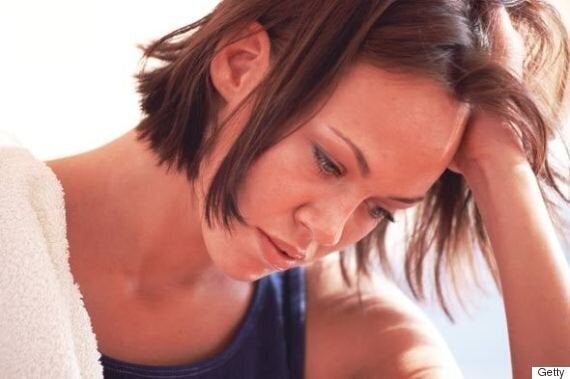 Don't get me wrong, I am relieved to be resigning my unpaid holiday job as children's entertainer/referee/short-order cook, but I am really going to miss my boys now that two of them are at school full time.
I am also going to miss getting up when we please; not having to scramble through dressing, breakfast and playing hunt the book bag in double quick time like some domestic obstacle course every morning. I am going to miss having my boys as constant companions. Not least because now I will have to entertain my pre-school twins single-handed.
Most of all I am going to miss the relaxed rhythm of our days, and actually spending time with my children. During the term, family time usually feels like managing a particularly unruly platoon of raw recruits.
If I am not coping with their practical needs from washing the ever-growing mountain of dirty laundry to providing meal after meal after meal, I am rushing to do the school run, coaxing them to do their homework, running them to or from a play date or screaming at them to get washed, dressed, eat, switch off the TV or go to bed.
By deleting school from the daily equation there are so many more hours in the day to just be together. I won't lie and say it has been a blissful idyll over the summer holidays. The chores have still mounted up, but even there the boys have helped out, handing me clothes to peg on the line, helping me pick up windfall apples, keeping me company around the supermarket.
It has been a golden opportunity for us to get to know each other better away from at least some of the pressures of everyday life. We have had time to chat and to play games that have laid dusty and untouched in their toy cupboards since last Christmas. When they have asked to make fairy cakes I haven't simply snapped 'Not now'. Instead I have indulgently allowed them to coat my kitchen in multicoloured sprinkles and lick chocolate mix off the spoon.
It has helped that I managed to slow down my work schedule over the summer, and I know this is a luxury not all mothers can afford. Perhaps if I had had to find alternative childcare all through the summer break I might have had a less rose tinted outlook on the whole thing.
As it is I have loved almost every minute of the break. To the extent that I felt sad when all those posters of scrubbed school children appeared in shop windows advertising their back to school ranges. I didn't want to be reminded that these lazy days were coming to an end I would have to hand my beautiful boys back to their teachers soon.
Of course the boys tore back into their classrooms, eager to play with friends they hadn't seen for weeks and, in my strangely scholastic elder child's case, eager to get back to studying again. But unlike my children, rather than celebrating the return to school, I am in mourning and counting the days till I can snatch them back at half term.
Will you miss your children?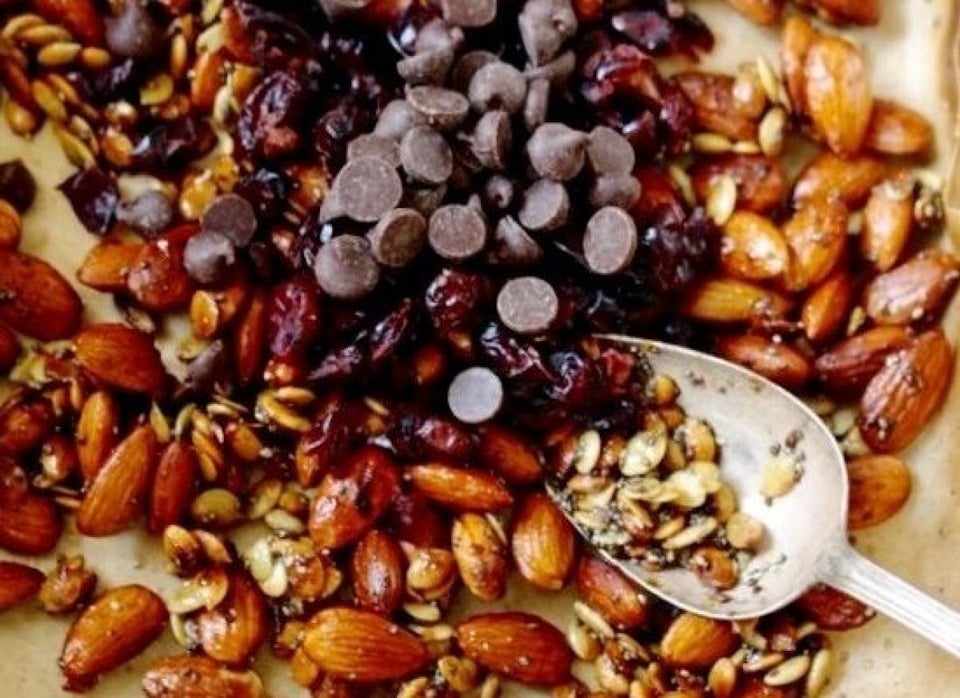 9 Healthy (and Tasty) Back to School Snacks