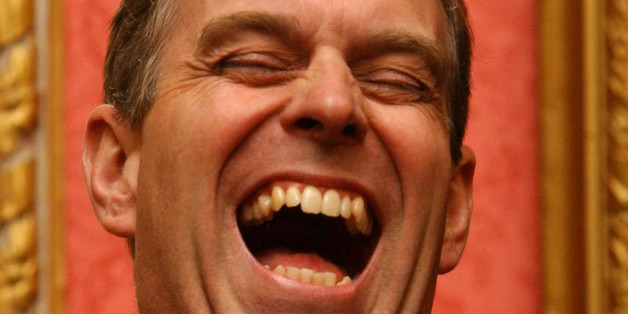 PA
News of Duke of York being held by police at Buckingham Palace had us looking around for pictures of a po-faced Prince.
But we noticed something we'd never noticed before - it turns out the grand old Duke of York is constantly in stitches.
Here's a selection of Prince Andrew splitting his sides in fits of giggles.