Doctor Who is celebrating his 50th birthday in November, and the BBC have finally unveiled their plans to mark the special day.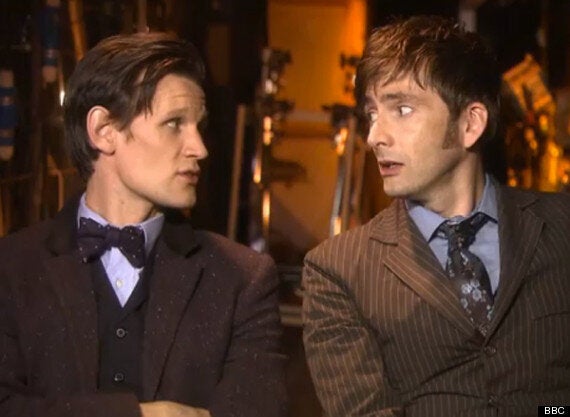 Matt Smith will be sharing screen time with another Doctor, David Tennant
Although there are bound to be some surprises along the way, TV specials will definitely include:
A 75-minute special episode, The Day Of The Doctor, starring the current incumbent of the Tardis, Matt Smith, along with his predecessor David Tennant
A BBC Two lecture by Professor Brian Cox on the science behind the hit show and the drama
An Adventure In Space and Time, written by Mark Gatiss, a one-off drama telling the story of William Hartnell's playing of the first Doctor in 1963, his part to be taken by actor David Bradley (Filch in Harry Potter films)
Re-run of the first ever Doctor Who story, starring William Hartnell himself, shown over four episodes on BBC4
'Me, You and Doctor Who' - a Culture Show special into the cultural significance and fascination of the BBC's longest-running TV drama
'Who Is The Doctor?' - a 90-minute documentary on Radio 2, using new interviews and archive material
'12 Again' - a CBBC special inviting stars who've participated in the show to share their memories. These will include the seventh Doctor, Sylvester McCoy, Tommy Knight, who played Luke Smith in The Sarah Jane Adventures, Warwick Davis, who played Porridge in a Doctor Who episode and Louise Jameson, who was the fourth Doctor Tom Baker's companion Leela.
A Blue Peter competition - viewers aged between 6 and 14 will have the chance to design a new gadget that will appear on the show, and Matt Smith will be on the Blue Peter sofa answering viewers' questions
Doctor Who: Monsters and Villains Weekend - a BBC Three special
Danny Cohen, BBC director of television, said: "It's an astonishing achievement for a drama to reach its 50th anniversary.
"I'd like to thank every person - on both sides of the camera - who has been involved with its creative journey over so many years."
Steven Moffat, lead writer and executive producer on 'Doctor Who', said: "50 years has turned Doctor Who from a television show into a cultural landmark. Personally I can't wait to see what it becomes after a hundred."
Matt Smith has already started filming his final scenes as the Doctor, but why's he in a wig? See pictures here...
What are YOU most looking forward to? Share your thoughts below...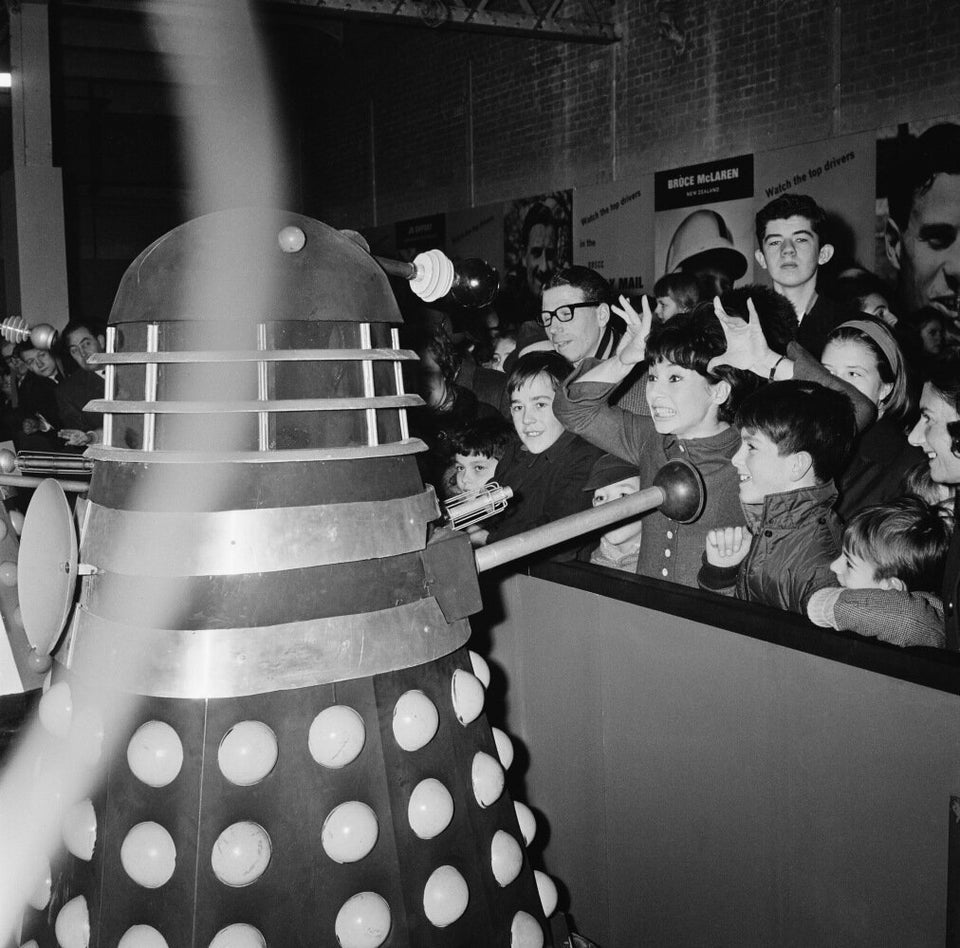 Doctor Who Companions
Related