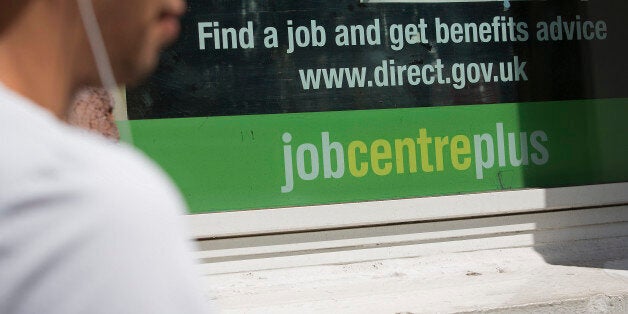 Unemployment has fallen by 24,000 to 2.49 million people but the number of people in part-time work has risen to its highest level since records began, according to the latest figures from the Office for National Statistics.
The employment increase has seen a surge in people working part-time, with the total soaring to 1.45 million - the highest since records began in 1992. The ONS said that this figure had doubled over the past five years.
However, the number of unemployed 16-24-year olds was up 9,000 from February to April, with the total number of employed young people falling by 77,000 to 2.6 million.
The employment rate for May to July rose 0.2% to 71.6%, an increase of 80,000 people from the previous period of February to April.
The number of people employed in the public sector fell 34,000 to 5.665 million while the number employed in the private sector increased by 114,000 to 24.171 million.
However, average earnings increased by 1.1% in the year to July, still below the rate of inflation at 2.8%, meaning that workers' wages are falling in real terms.
Howard Archer, chief UK economist at IHS Global Insight, said: "Underlying earnings growth remains muted and was limited to 1.1% in July. Overall earnings growth was even weaker at 0.6%. This is substantially below the consumer price inflation rate of 2.8% in July suggesting that the upside for consumer spending could be limited in the near term at least."
Archer warned that workers' pay packets could start to grow, but only at a "gradual" pace.
"Earnings growth may well pick up over the coming months, but the increase seems likely to be gradual as companies look to contain their costs in a still very competitive environment and still appreciable labour market slack limits workers' ability to push for higher pay," he added.
The number of people claiming jobseeker's allowance fell in August by 32,600 from July to 1.4 million.