Helen Flanagan might have made some people's dreams come true by posing topless on Page 3 of The Sun, but her parents weren't quite so pleased.
The former 'Coronation Street' star has revealed her mum and dad were furious at her decision to bare her famous assets in the newspaper earlier this week - even though Helen still doesn't seem sure that she actually was topless.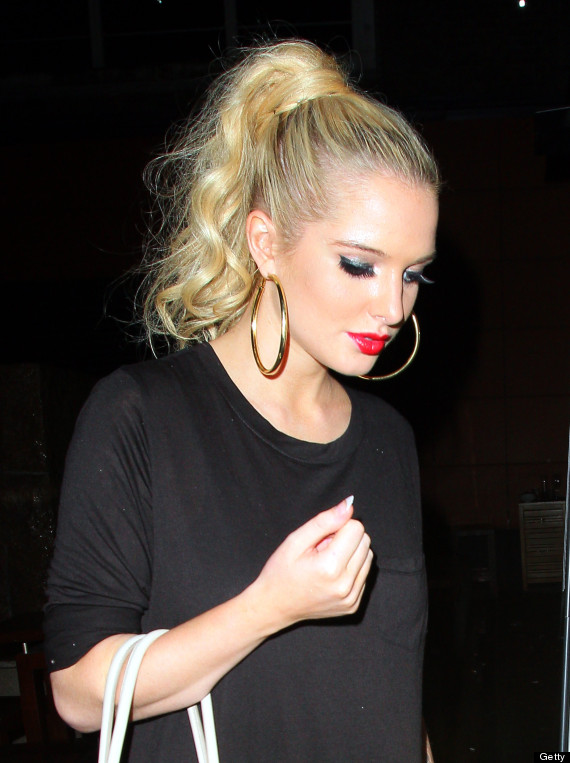 Helen Flanagan
Speaking on today's 'Daybreak' Helen said: "I did a certain kind of picture that I suppose can be seen as a bit topless the other day. My mum and dad weren't that pleased.
"I think it was beautiful photography. I thought it was arty. I was really happy with the picture, unfortunately my parents weren't. They weren't best pleased."
The actress and model also confirmed (kinda) that she's back with her ex-boyfriend, footballer Scott Sinclair after the pair were spotted leaving the same hotel earlier this week.
"We're just kind of working things through," she said.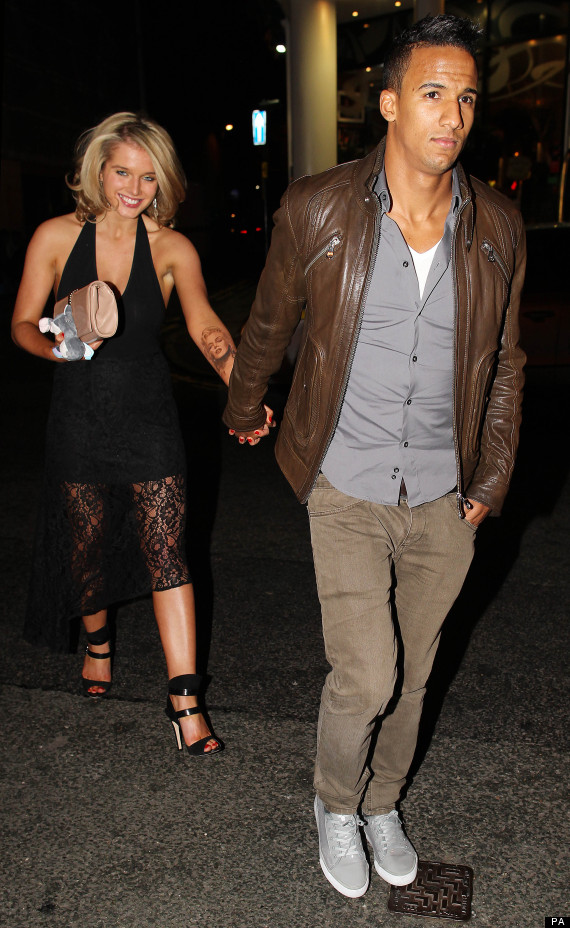 Helen with her on/off footballer boyfriend, Scott Sinclair
Helen also spoke out in defence of her co-star Michael Le Vell, who has just been cleared of child sex charges.
"I think it was just a massive relief for everyone," she said. "And everyone who knows him had no doubt that he would be cleared of all charges.
"It's just a shame, just awful that he even had to go through it in the first place I don't think anyone could imagine what he's been through.
"It was absolutely heartbreaking for everyone. He's the loveliest man and I think he's been incredibly strong throughout it.
"I'm so glad that he can rebuild everything with his career."
Helen also claimed to have not been aware of Le Vell's heavy drinking, saying she was 'too young' to have noticed.
"Because I was with him from a young age I wouldn't notice that kind of thing," she said.
"I'm sure Coronation Street - especially after what he's been through - will welcome him with open arms. I don't think if he's been drinking it's such a massive problem really, especially with everything that he's gone through."
LIKE US ON FACEBOOK | FOLLOW US ON TWITTER