An IT worker has said he never wants to go on a date ever again after a first date from hell ended up with him being arrested and facing a £1,200 legal bill.
The ruinous romantic rendezvous turned shockingly sour following a row over who should pay for drinks during the night out.
Kishore Nimmala, 32, said he has been put off searching for love online for life because his date, Fakhara Sultana, refused to split the bill and expected him to pay for everything.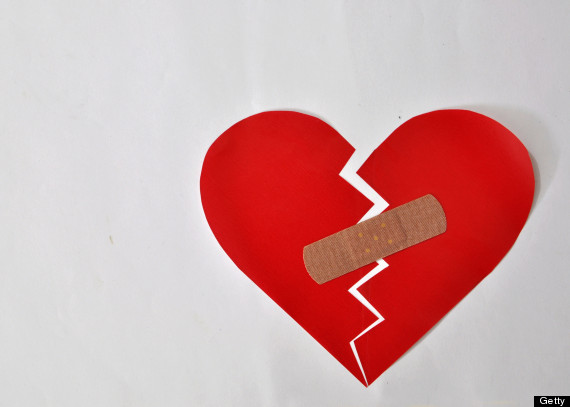 Kishore Nimmala has said he never wants to go on a date again
Yesterday a jury at Southwark Crown Court took just 53 minutes to clear him of theft, accepting his claim that during the furious row he took his date's phone to get her "attention" because she became hysterical, but that he never intended to keep the device.
He may have learnt that it's better to steal a woman's heart not her phone, but now Mr Nimmala says he has been left traumatised by the disastrous date and is struggling to pay his huge legal bill.
The computer expert, from Leyton east London, met Ms Sultana on the dating website Zoosk and said the evening was proceeding well while he paid for everything.
However, when he asked Ms Sultana to contribute towards a set of drinks, she said she had not come out with any money as she had assumed he would be paying for the entire evening.
As a result of the request, she cut the evening short and left, The Daily Mail reported.
But the furious row led to Mr Nimmala pursuing her to Charing Cross tube station demanding cash.
READ MORE:

What Is The Biggest Turn Off On A First Date?
He told the Evening Standard he has been "struggling mentally for the last seven months," following the emotionally scarring incident.
"I could have lost everything had I been convicted. I feel like I never want to go on a date again," he said.
"I don't think you can get the right person online. You don't know who you are talking to, I mean, I ended up in court," he warned.
Helen Thomas, prosecuting, told the court: "This case is about a first date that goes badly wrong.
"Ms Sultana informed [the] defendant that she didn't have any money with her and that she had assumed that he would be paying for the evening.
"At that point the defendant became angry and so their evening together came to an abrupt close."