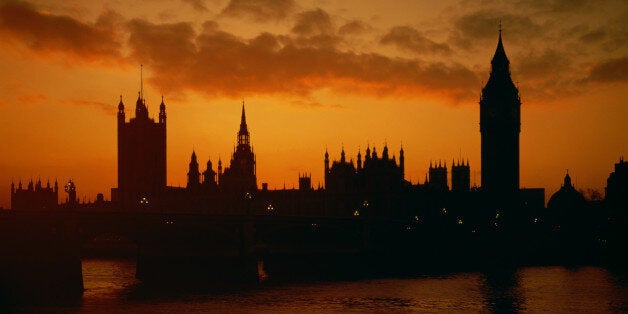 A minister's wife has indignantly defended her right to be employed by her husband on a £35,000 taxpayer-funded salary.
Eve Burt, whose husband is Foreign Office minister Alistair Burt, said it was a "hectic" life managing his office, and insisted the arrangement was not a way of "topping up the family income".
According to the Independent Parliamentary Standards Authority, office manager Philippa Dorries was on an annual salary of between £40,000 to £45,000, while senior secretary Jennifer Dorries was employed on between £30,000 and £35,000 during the course of the last year.
On Twitter, Dorries said she employed just one of her daughters.
Meanwhile, her fellow Conservative Peter Bone might tone down his constant references to 'Mrs Bone' in the House of Commons - after it was revealed she was paid between £45,000 and £49,999 to manage his office.
On Friday morning, Eve Burt defended MPs' rights to employ relatives.
"I'm not sure I have to defend it at all," she told the Today programme.
"It is what it is. We are legally within our rights to be employed by our partners...my husband employed me 30 years ago, should I have to defend my job every day?
She added: "We are doing a job. I could be doing a job for somebody else and earning a salary. Are MPs' families not allowed to earn salaries?
"I think it's done so much because it is very practical. They work odd hours... it's still an odd place to work in that hours are not normal. It's two-centre working. It's most weekend working.
"You don't actually have many jobs which have quite such oddly structured hours and I think that's why families find it quite useful.
"We work wherever we are whenever we need to, as opposed to fitting into some structure of office hours, I think that's why it's popular."