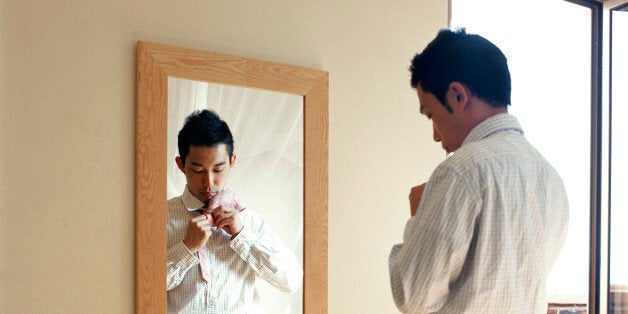 Whether you're applying for a part-time job to earn extra money while studying or you're preparing to take your first step on the career ladder, it's important to get the whole job thing right.
HuffPost UK Students spoke to Mike Fetters, graduate director at recruitment site Total Jobs, and found out the tricks of the trade: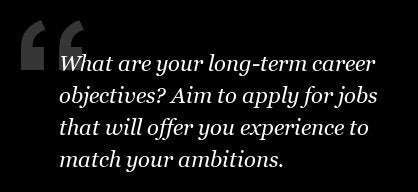 Job Hunting Tips
Fetters adds: "Once you get to the interview stage, make sure that you:
Prepare answers for all the typical questions.
Dress the part and arrive on time.
Ensure that your body language gives the employer the right impression.
"