A talented teenage rugby player died after taking fat burning pills he bought online, prompting a police investigation into the deadly diet "quick fix" substance.
Chris Mapletoft, a student from Twickenham, is believed to be the third person to die from consuming DNP within the past year, raising police concerns about the availability of the slimming aid. DNP, also known as 2,4-dinitrophenol, is a poison used pesticides and was banned in 1938 after being deemed "too toxic" for human use.
SEE ALSO: 23-Year-Old Medical Student Sarah Houston Dies After Taking DNP Pills
The substance, which has been described as "notorious as a dangerous yet effect weight loss agent" commonly used by bodybuilders, has explosive properties similar to TNT.
Doctors originally thought 18-year-old Mapletoft, who fell ill on June 18 and died later the same day, had contracted meningitis. An inquest at West London coroner's court established the cause of death was DNP, the Daily Telegraph reported.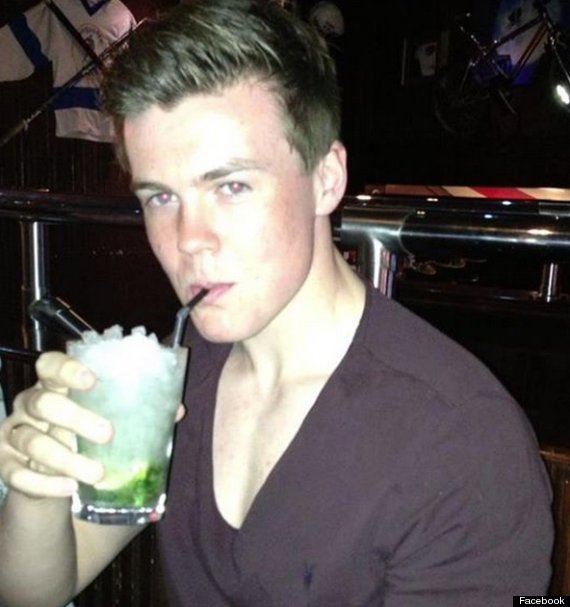 Student Chris Mapletoft died after taking banned DNP pills
Users of the substance reported the chemical "cooks your insides" as the drug burns fat and heats up the body's temperature.
Mapletoft, who was a student at Hampton School in west London, was a star player in the school's first XV rugby team, and was planning to study business at university, according to the Daily Mail.
His headteacher Kevin Knibbs said: "He was a sportsman but he was also a very serious academic too. Most importantly of all, he was a fantastic guy, much loved and greatly respected here by all of us."
A rugby tournament, which was organised by the school's students, took place last week to "celebrate Chris's life and create a legacy".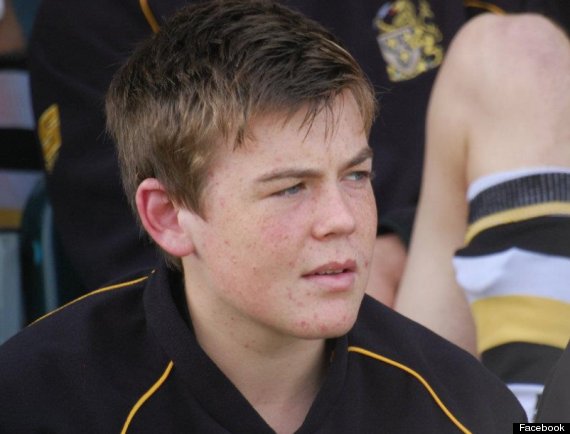 A rugby tournament has been organised in memory of the talented student
A spokesman for Scotland Yard said the inquest ruled a verdict of accidental death, and police were investigating how Mapletoft obtained the drug.
"Dinitrophenol (DNP) is an industrial chemical used in manufacturing. It has no legitimate use as a medicine or food supplement, and is not safe for human consumption in any form.
"It is a poison which interferes with the normal way the body gets energy from fat. This can lead, as in this tragic case, to death from overheating.
"The Metropolitan Police Service is supporting the family and local community and investigating the source of the DNP, which cannot legally be sold for human consumption.
"We are working together with the Council's public health service, children's service and community safety teams to highlight the risks of DNP and other dangerous substances that may wrongly be promoted or taken to enhance performance or appearance."
Last year, 23-year-old medical student Sarah Houston died from taking the drug, as did father-of-one Sean Cleathero.
At the time of Houston's death, coroner David Hinchcliff demanded a crackdown on online dealers who supply the chemical. "I intend to make recommendations to every government department I think is appropriate that will listen," he said. "I think the first sensible step is to have it controlled."