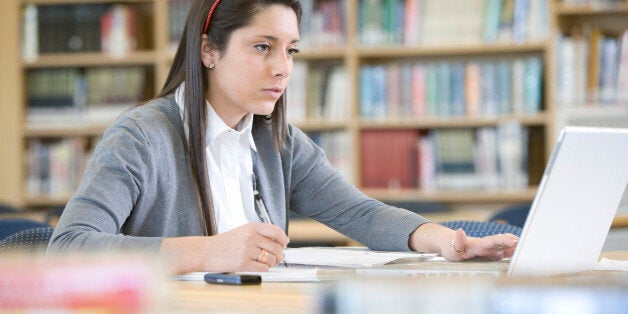 Students have long had a reputation for partying hard but it seems a new breed of student is emerging - and they're ditching socialising for studying.
Today's "nine grand generation" are shunning the social side of student life in order to gain qualifications which will give them an edge in Britain's tough jobs market, according to a survey.
The report, by the National Student Housing Survey, questioned 20,000 undergraduates from 190 universities across the UK about their experiences of student life. The study also showed a "dramatic change" in student housing; less than half of those in halls feel there is a "strong sense of community" where they live, while fewer students a former close relationships in their accommodation.


Tim Daplyn, author of the report, commented: "What we're seeing is an acceleration of a trend that began a few years ago, where students prioritise study over the social aspects of university.
"Whilst some may feel this is long overdue, many will be concerned about the evident changing character of student accommodation and student life in general."