In the book 1984, the government watched the people. Now it's the people watching the Government, thanks to Google's Street View, which snapped a Home Office Minister carrying his ministerial red box on his way to Paddington Station in London last year.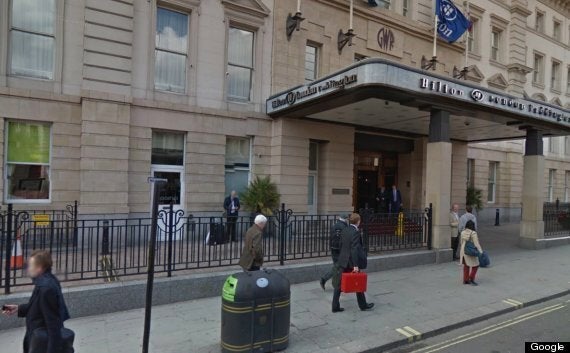 Browne near Paddington Station with his red ministerial box
Jeremy Browne was photographed by one of the company's many camera-equipped vehicles, which travel the world creating images for StreetView.
Anyone with an Internet connection can then view the shots, capturing a snapshot in the life of an unsuspecting passer-by or, in this case, a high ranking government official (albeit with his face blurred out).
Browne's image was taken near Station as the minister travelled from London to his constituency in Somerset.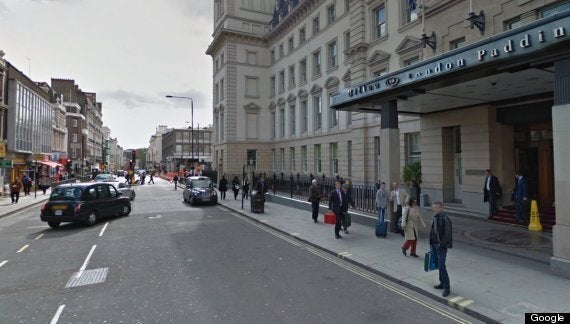 Browne called the photographs 'unnerving'
"I do find the surveillance vehicles with cameras on top slightly unnerving when they drive past," he told the Lib Dem conference in Glasgow on Tuesday.
"Campaigners are always most alert to the threats to individual liberties that can be caused by the state but we also need to be guarded about how the evolution of technology means that private organisations can also intrude into individual privacy in a way that many people would find unsettling. Quite often the state is more regulated than private organisations."