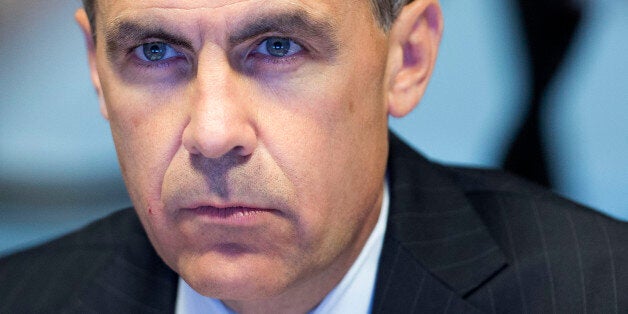 Bank of England officials are at odds over how quickly the economy would recover as they refuse to rule out the prospect of a further round of money printing to revive an ailing UK economy.
Minutes from the Bank's Monetary Policy Committee meeting in September revealed that officials could not agree on how quickly the economy could bounce back and whether it would need further support in another round of quantitative easing.
Officials did agree unanimously against a further round of money printing beyond its current level of £375 million, but insisted that it could later be "warranted".
"Members had different views about the extent to which a further loosening of monetary stance might be warranted, based in part on their judgments about the speed with which the degree of slack in the economy might be reduced if the momentum in demand continued to grow," the minutes read.
However, Bank officials raised their growth forecast for the UK in the third quarter of this year to 0.7%, up from 0.5% last month.
The minutes showed that Bank officials were concerned that the recovery was "erratically strong" given the increase in growth due to exports, after the UK economy grew 0.3% and 0.6% in the first two quarters of the year.
The meeting was the first to happen since governor Mark Carney announced his major "forward guidance" policy, which links interest rates remaining at 0.5% to unemployment still being higher than 7%.
Related