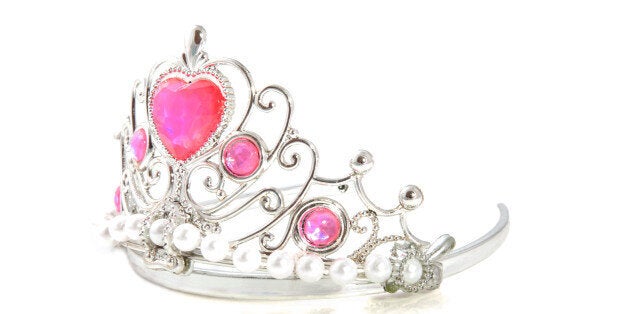 French politicians have moved towards outlawing child beauty pageants in order to prevent the "hyper-sexualisation" of little girls.
The Senate adopted the bill by 196 votes to 146 on Tuesday evening.
It must now be passed by the National Assembly in the coming weeks before becoming law, the BBC reveals.
If it is passed, judging children under the age of 16 on their physical appearance will be a criminal offence punishable by up to two years in prison and a fine of up to €30,000, The Local said.
A report entitled Against Hyper-Sexualisation: A New Fight For Equality was heard in during the session.
It also recommended other measures – not included in the bill – such as a ban on child size adult clothing like padded bras and high heels.
"Let us not make our girls believe from a very young age that their worth is only judged by their appearance," said the report author, former Sports Minister Chantal Jouanno.
Speaking to French daily Le Figaro in 2012, Jouanno explained: "Today children are forming their identities in a context of declining gender equality and growing stereotypes featured in music videos, toys and reality TV."
Michel Le Parmentier, an organiser of 'mini-Miss' pageants in France since 1989 lamented the draft law.
He claims to have been in discussions with legislators about the regulation of such pageants but was not expecting such sweeping language, the Associated Press reports.
There is no legislation in Britain concerning child beauty pageants. In March this year, one mother entered her unborn daughter into a "bonniest baby" pageant.
"They learn how to hold themselves and be poised, be confident and get to do charity work and wear gorgeous clothes," Jenny Oliver told The Sun.