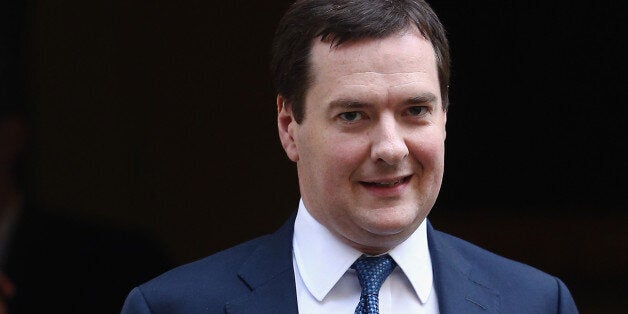 George Osborne has described the UK economy is "looking better" and "turning a corner", with the economic mood shifting to "cautious optimism".
Speaking at the Institute of Directors conference this morning, the Chancellor told attendees he detected a better mood than when he last attended the organisation's gathering four years ago.
"It turns out that we did have the ability to overcome that fear," he said. "Today I detect here a different mood, one of cautious optimism, although with an emphasis on cautious.
"The British economy is looking better, it is growing in all sectors, 1.4 million new jobs have been created by British businesses."
Osborne told IoD attendees that he would avoid "easing up" in his mission to "repair" the economy.
"My message to you today is that it would be a mistake if we think we can ease up in repairing the economy. I am more determined than ever to see through our plan for recovery," he said.