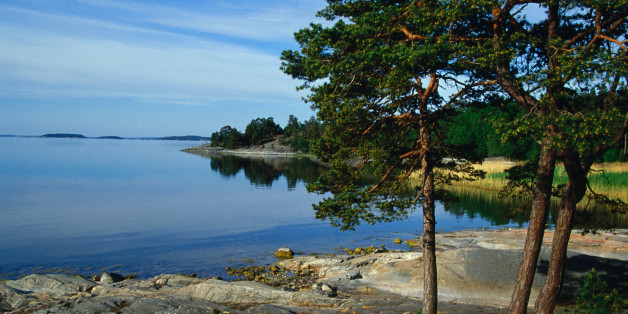 Getty
A 65-year-old man who masturbated on a public beach in Sweden has been acquitted of sexual assault – because he "was not targeting a specific person".
The pensioner was charged with the offence after he was spotted removing his shorts and pleasuring himself at the water's edge on a beach in Stockholm in June.
However this week, the man was acquitted after Södertörn District Court ruled that though he was publicly masturbating, he was not directing his actions at anyone in particular, according to The Local's translation of Swedish newspaper Mitti.
"With that [ruling]," public prosecutor Olof Vrethammar told the paper, "we can conclude that it is OK to masturbate on the beach... [although] the act may be considered to be disorderly conduct."
SEE ALSO: Sweden To Ban Bestiality - Though Sex With Animals Is Legal Until Next Year
Dr Liz Davies of London Metropolitan University has researched Sweden's child protection system, and told the Daily Mail the court decision surprised her.
"Sweden has a really robust child protection system and very rigorous investigation around sexual abuse," she said. "So this judgement is surprising given that such an act could be witnessed by children as well as adults."
Just in case you were wondering, public masturbation remains an offence in Britain.
As 24-year-old Vlasdimil Kepr discovered, when he was banned from a Leeds shopping centre after riding his bike one-handed through the mall, masturbating.
He was handed a community order with three years supervision, and ordered to do a 60 day activity.