A journalist has been charged with assault after he allegedly called a female Ukip youth member a "fascist" and attacked three others at a Party event.
Timur Moon, 36, allegedly attacked the Ukip Youth members after being asked to leave the party's Independence Ball last night.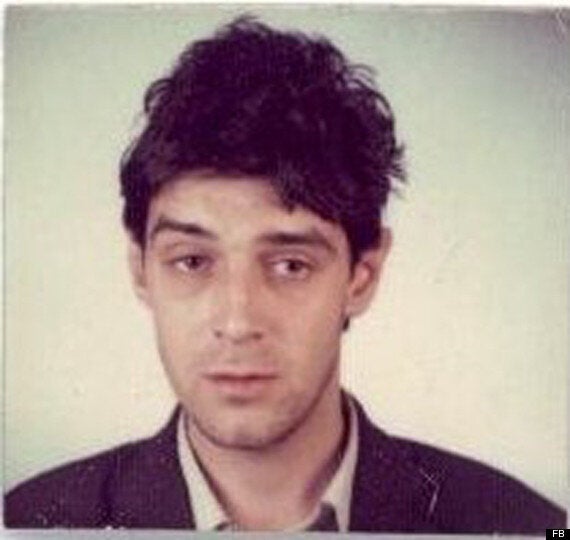 Timur Moon has been charged with assault
The Metropolitan Police have confirmed Mr Moon, who has worked for the International Business Times, the Evening Standard and the Observer, had been charged with three counts of common assault.
The MEP has since been suspended from the party.