As if Ukip had not descended into enough chaos today.
A journalist has been charged with assault after he allegedly called a female Ukip youth member a "fascist" and attacked three others at a Party event.
Timur Moon, 36, allegedly attacked the Ukip Youth members after being asked to leave the party's Independence Ball last night.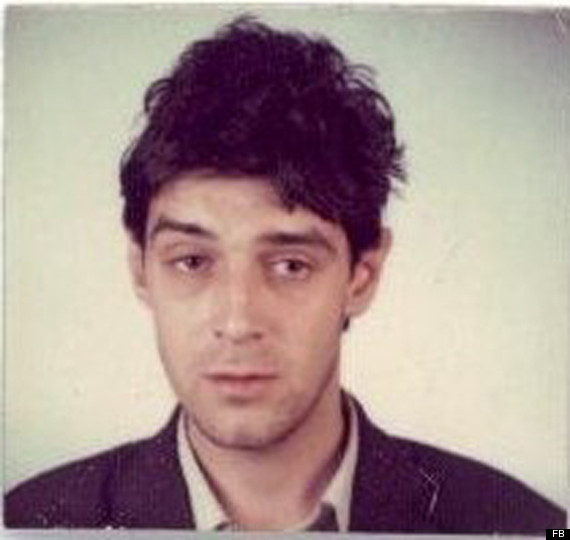 Timur Moon has been charged with assault
The victim, reportedly called Alex Nixon, a graduate of University College London who is deputy chairman of Ukip's youth wing in Scotland, was allegedly struck in the face and had her hair pulled, the Telegraph reported.
The Metropolitan Police have confirmed Mr Moon, who has worked for the International Business Times, the Evening Standard and the Observer, had been charged with three counts of common assault.
Ukip's party conference descended into further chaos today, after Controversial Ukip MEP Godfrey Bloom jokingly called a roomful of women "sluts."
READ MORE:
After calling Sky News' Darren Mccaffrey a "sad little man", Bloom took off down the street pursued by reporters. He then hit Channel 4's Michael Crick over the head with a Ukip conference book and called him a "racist", before jumping into a taxi to make his escape.
The MEP has since been suspended from the party.