Daniel Radcliffe may be keen to put his 'Harry Potter' days behind him, but this is going some.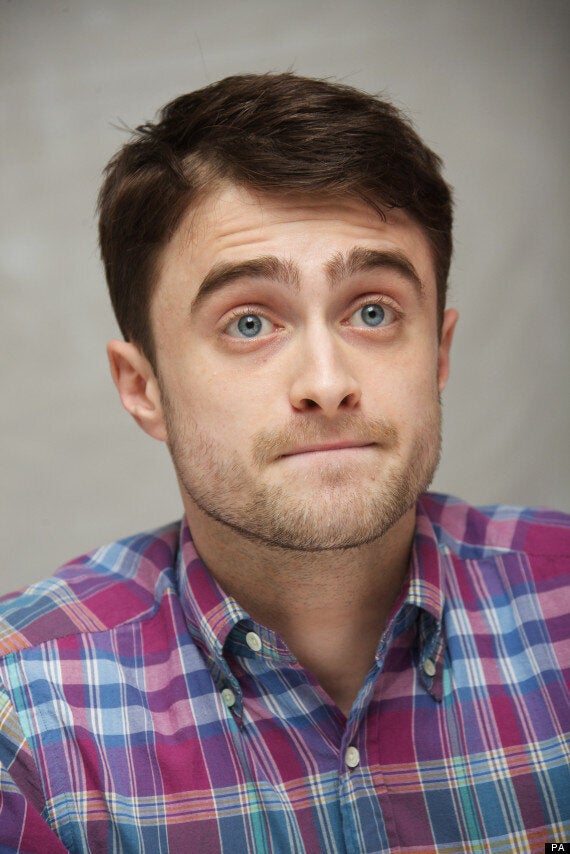 Daniel Radcliffe is said to be in pole position to play the mercurial frontman
According to entertainmentwise.com: "Daniel has been told the part is his if he wants it," a source alleges. "Despite his youth, Daniel impressed movie bosses with his portrayal of gay poet Allen Ginsburg in this year's movie Kill Your Darlings."
They added: "Plus, he's closer in height to Freddie than Sacha, who's much taller. Daniel can really sing, too."
All of which may be true, but the popular actor will have to make a mind-boggling transformation if he wishes to escape into the charismatic Queen frontman, who died in 1991, following a secret battle with HIV.
Before he left the production, Sacha Baron Cohen - one of the UK's most successful actors in terms of box office after creating and starring in 'Bruno, ''Borat' and 'The Dictator' - was generally agreed to possess the requisite zaniness, whim and ability to hold a crowd that set Mercury apart from the masses.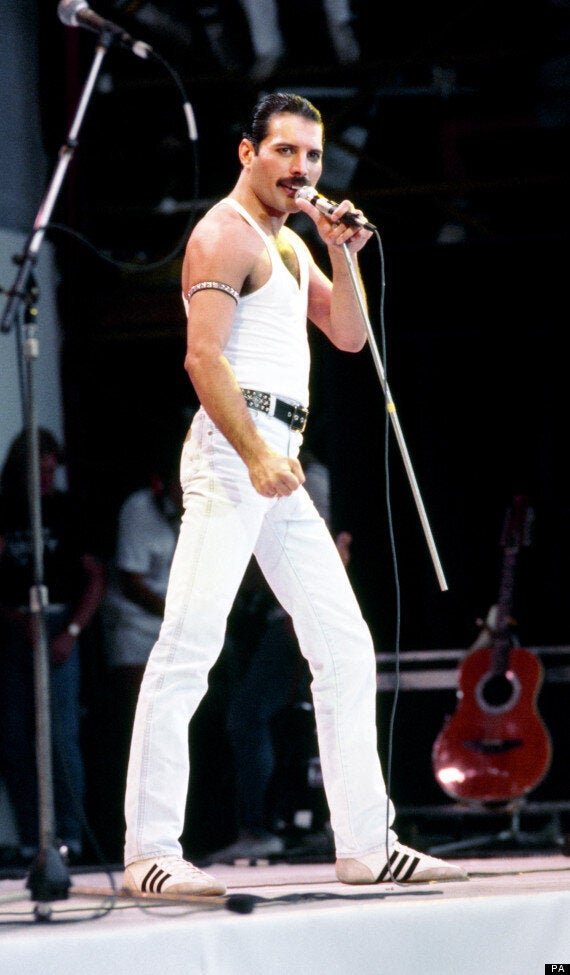 Apparently, Daniel Radcliffe is the right height to play Freddie Mercury...
In addition, NME have reported that screenwriter Peter Morgan ('Rush', 'The Queen', 'Frost/Nixon') had been attached to pen the film's script but claimed earlier this month (September) that the film is "probably not going to happen" following Baron Cohen's exit. However, one of the film's producers Graham King has since told Digital Spy that the project is "still very much alive".
Who do YOU think should play Freddie?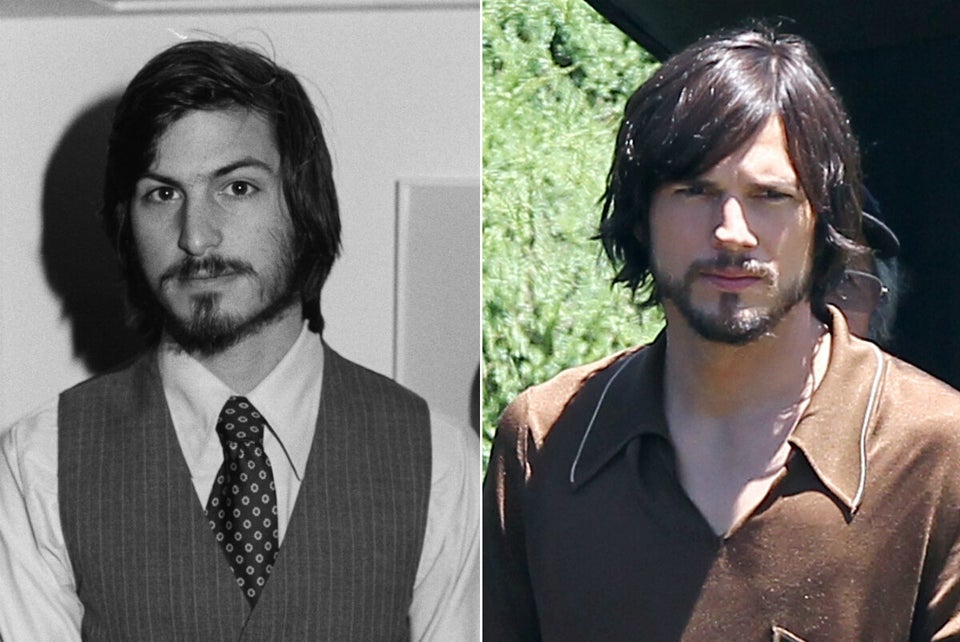 Hollywood Onscreen Transformations
Popular in the Community