Neither had we until we saw these pics.
Turns out it gets utterly mental - by Westminster standards.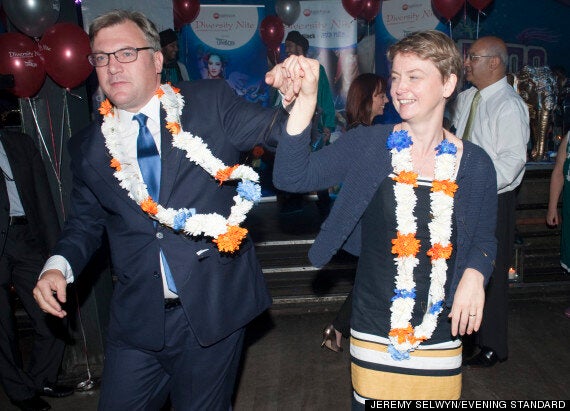 Lacking much hair, Keith Vaz settled instead for awkwardly trying to mirror a belly dancer.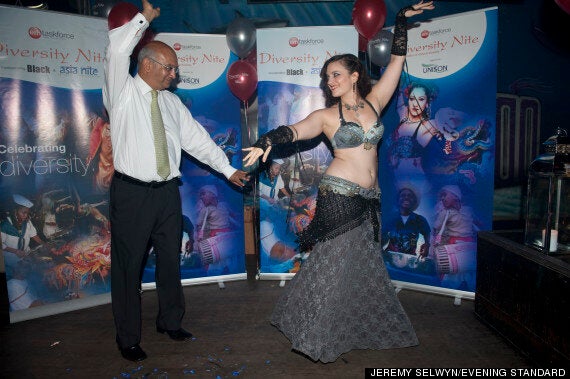 Somebody then had the wherewithal to capture this moment in the form of a stuffed toy which was then handed inexplicably to Ed Balls.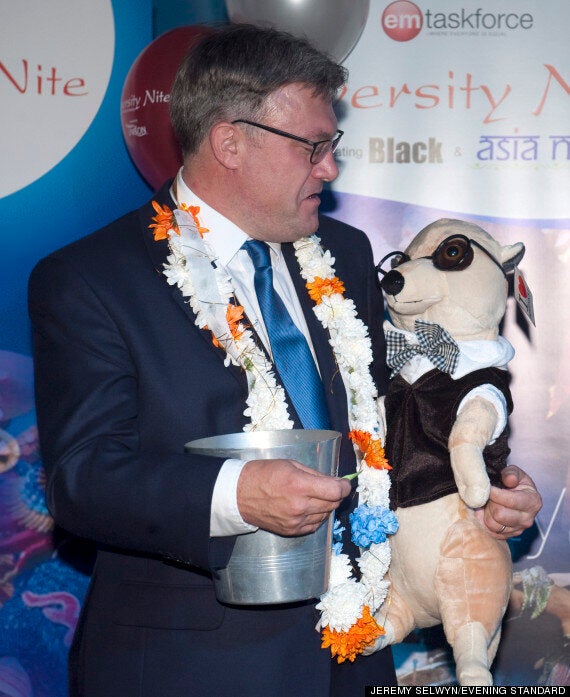 Outside the venue, a forlorn Nick Clegg was spotted after he heard the music and tried to enter the venue only to be turned away...