Ever wondered what happens after sundown at the Labour Party Conference?
Neither had we until we saw these pics.
Turns out it gets utterly mental - by Westminster standards.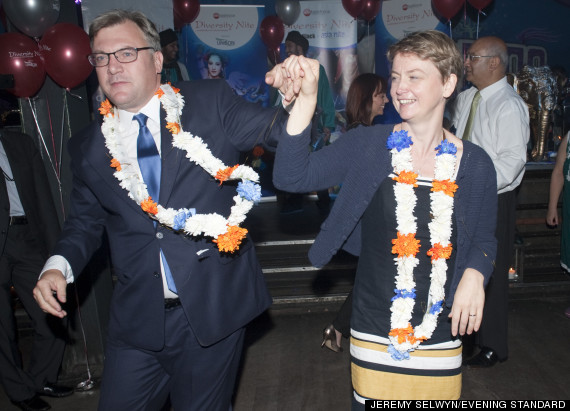 Crazy stuff
Clearly energised by Ed Miliband'srepetitiveriveting speech his loyal MPs breathed in the Brighton sea air and let their hair down.
Lacking much hair, Keith Vaz settled instead for awkwardly trying to mirror a belly dancer.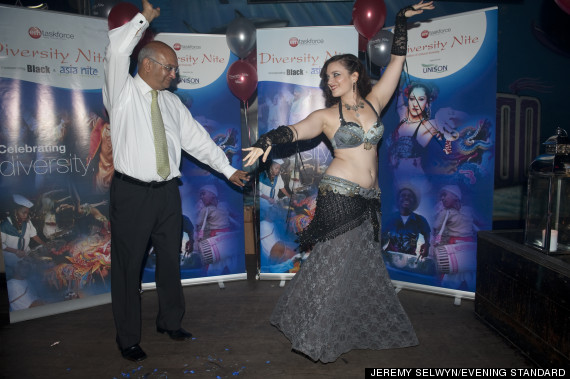 Vaz-tastic
Somebody then had the wherewithal to capture this moment in the form of a stuffed toy which was then handed inexplicably to Ed Balls.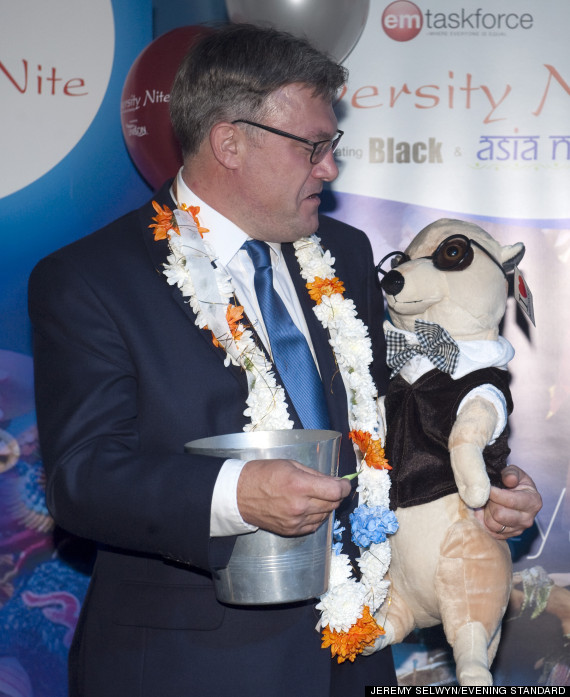 Off the wall
Outside the venue, a forlorn Nick Clegg was spotted after he heard the music and tried to enter the venue only to be turned away...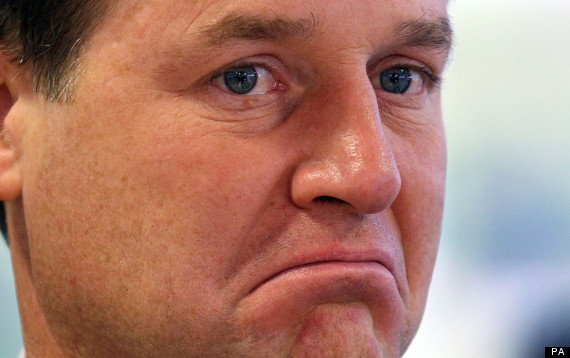 Poor, poor Nick