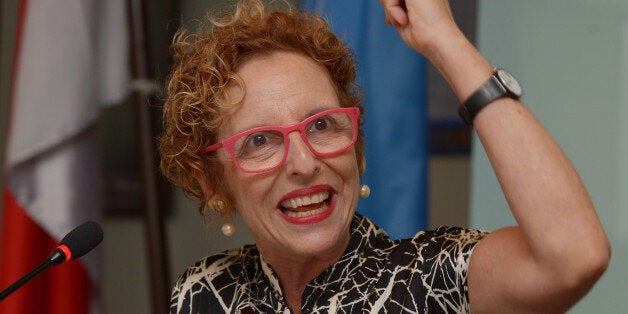 The United Nations has slammed the "xenophobic" British tabloids for the way they treated a Brazilian official who criticised the controversial 'bedroom tax'.
In a statement to the Huffington Post UK, the UN said reports it had "slapped down" Raquel Rolnik were "pure spin" and attacked the "blizzard of misinformation" published about her visit.
She was called a "Brazil nut" in some newspapers while the Mail said she was "a dabbler in witchcraft who offered an animal sacrifice to Marx".
Rupert Colville, a spokesman for the Office of the United Nations High Commissioner for Human Rights, told HuffPost UK the UN would not usually release a copy of the letter, although the Tories were free to do so.
He added: "But I should make it clear that the Sun's take on it - that the 'The United Nations has slapped down' Ms Rolnik - is pure spin.
"There was no such intention whatsoever.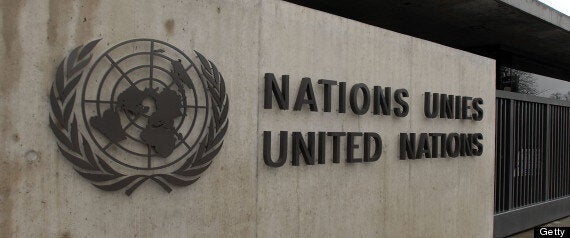 The UN was highly critical of the tabloids
"In the face of a blizzard of misinformation and personal abuse of Ms Rolnik, published in one or two other UK tabloids during and immediately after her visit, the letter to Mr Shapps simply corrects the factual errors that have been asserted about her status and her role as an independent UN expert, or 'Special Rapporteur.'"
The letter pointed out that Special Rapporteurs carry out country visits to assess the enjoyment of human rights on the ground, and the UK has extended a "standing invitation" to any Special Rapporteur, he said.
He went on: "Ms Rolnik's visit was planned and organized over many months in consultation with the UK Government in compliance with these rules and procedures.
"As in the case of all country visits, Ms Rolnik's visit concluded with a press conference and a press statement, provided to the Government in advance, which indicate preliminary findings and recommendations.
"The final report on the visit will be submitted to the Human Rights Council's session next March in Geneva.
"In short, there was nothing unusual or untoward about Ms Rolnik's visit -- apart from some of the reactions to it."
The letter itself, published by the Guido Fawkes website, points out that Rolnik was neither a staff member of the UN and not appointed by the Secretary General, which is the same for other special rapporteurs.
Related