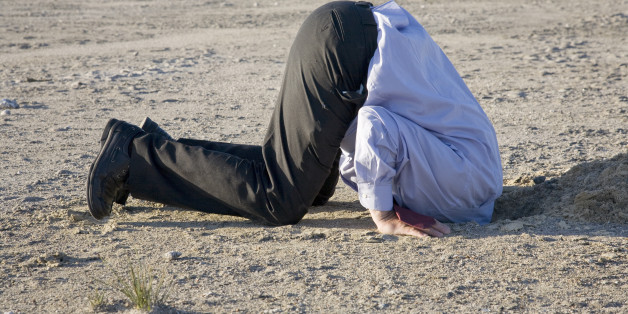 Getty
Ministers are "refusing to admit' how widespread zero-hours contracts have become over recent years, critics have warned.
The Office for National Statistics estimated that 250,000 people work on the controversial contracts, which guarantee no fixed hours of work or benefits.
However, the ONS has admitted that the data understates the problem and will change their survey methods, as other estimates say it could be as high as one million.
British workers have been found to be hired under the contracts at Buckingham Palace, the House of Commons and the NHS. Companies like Sports Direct, McDonald's and Burger King have admitted they use the arrangements too.
Vidhya Alakeson, from the Resolution Foundation, said: "We have known for some time the numbers are probably far higher, so you would think the government would admit that."
Labour's shadow business secretary, Chuka Umunna, told the Independent: "Ministers have their heads in the sand and are refusing to admit the huge proliferation we've seen on their watch of growing insecurity at work.
"Labour has recently announced plans to outlaw zero-hours contracts where they exploit people. In contrast, out-of-touch ministers have failed even to properly investigate the issue or how widespread these contracts have become."
Labour leader Ed Miliband has proposed a ban on abusive zero-hours contracts, while business secretary Vince Cable has launched a review into the clauses tieing employees to a single employer.