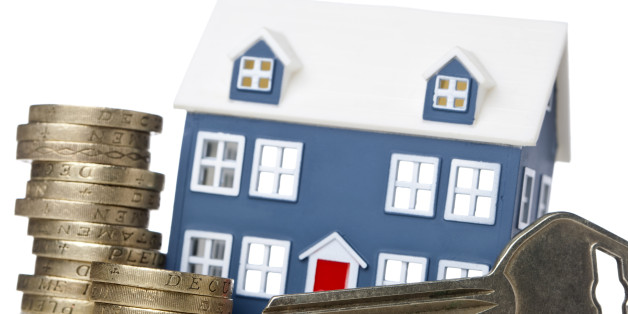 Getty
House prices have continued to rise at their fastest pace in three years as more would-be buyers flock into the market, Halifax reported.
A 6.2% annual rise in prices in September takes average house values to £170,733 and represents the biggest year-on-year increase since 2010, the lender said.
The latest increase follows a 5.4% annual rise in August, which like September's increase was the strongest rate since June 2010.
On a month-on-month basis, prices rose by 0.3%, equalling the increase in August and marking the eighth month of rises in a row.
Fears have been growing that some stronger than expected price rises this year could be leading to a bubble, with borrowers over-stretching themselves. This comes as London continues to show its premium property prices after a Highgate garage was sold for £251,000.
Ministers have brought forward the launch of the new phase of George Osborne's flagship Help to Buy scheme from January to next week, despite concerns that this will place on house prices as demand is stoked further.
The new scheme will stimulate the whole housing market by offering state-backed mortgages to people with deposits as low as 5% who want to buy a new-build or an existing home.
The lack of homes for sale has also been contributing to the upward march in house prices and Halifax said demand has been outstripping supply in recent months.
Martin Ellis, housing economist at Halifax, said: "There are signs that supply is beginning to respond to the pick-up in demand, which if continued should help to constrain the upward pressure on prices.
"The recent strengthening in house prices is increasing the amount of equity that many homeowners have in their home, enabling more to put their property on the market for sale. Levels of housebuilding are also increasing, albeit from a very low base."