Wayne Rooney is unconcerned about continued talk regarding his Manchester United future and is happier to focus on his return to form.
Rooney wanted to leave the Barclays Premier League champions in the summer to join Chelsea, who had two transfer bids rejected.
Arsenal and Paris Saint-Germain were also interested but Rooney remained at Old Trafford and has been the Reds' outstanding player under David Moyes.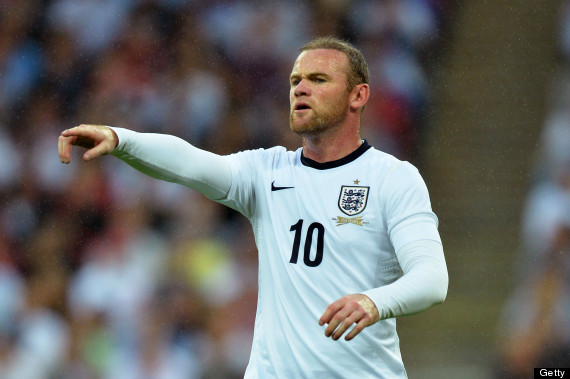 Rooney is keen to focus on playing football
It has always been this way for Rooney, though, who has remained in the limelight since his Everton debut against Tottenham as a 16-year-old in August 2002.
"I have been used to it for years," he told BBC Radio Five Live.
"I don't really take much notice of it. I don't care what anyone says. What people who don't know me say is not important to me.
"Sometimes it is difficult because I have a family as well but mainly I just get on with it and try to let my football do the talking."
Nevertheless, Rooney has shown a remarkable capacity for being able to concentrate solely on football at a time when interest over his future was reaching epidemic levels.
"I want to keep my head down," he said. "I don't want to talk about anything. I have worked hard. I have got myself back playing.
"That was the most important thing. I am delighted to be back. That is all I have to say."