It may be the longest weddingdiet ever, but at least bride Kirsty Thomson from Callander, Stirlingshire, knows her husband is an utter sweetheart who doesn't care what she looks like.
Lindsay McEwan patiently waited for seven years - asking her each year, whether she wanted to set a date - but she refused until she felt comfortable doing so.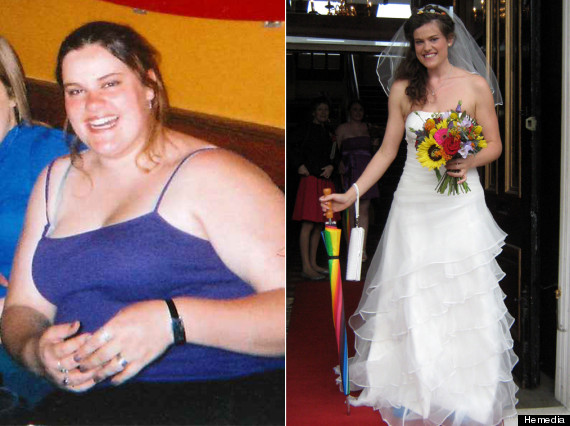 "Lindsay and I both worked in (a) hotel," she said on The Daily Mail, "and our shifts were all over the place so we never really had the chance to cook. We were surrounded by a fish and chip shop, Chinese and Indian takeaways, so we just ate conveniently. It was all the wrong stuff."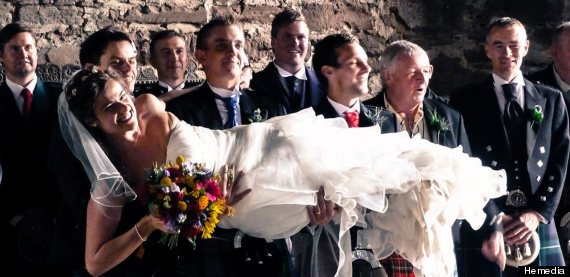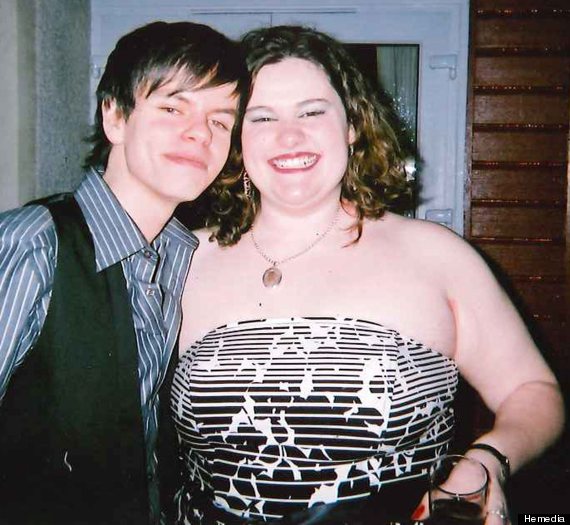 So what was the diet that finally worked?
After years of being tempted by junk food, she joined the Scottish Slimmers diet plan, which involves going to classes and monitoring weight loss. Some have described it as 'real food for real people'.