'Strictly Come Dancing' is thrashing 'The X Factor' in the Saturday night ratings war with the BBC dance show attracting 2 million more viewers than the singing competition this weekend.
An average of 9.8 million viewers watched 'Strictly' compared to X Factor's 7.8 million.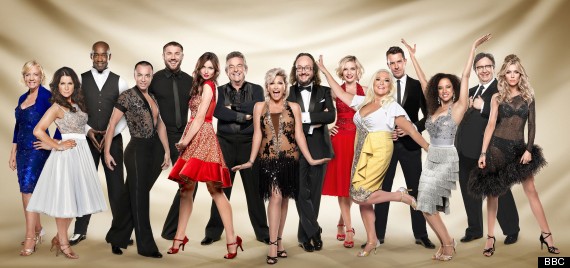 This year's 'Strictly' contestants
And 'X Factor' only managed to attract 7 million viewers when the two shows overlapped between 8 and 8.30pm on Saturday night.
An ITV source told The Sun: "Nothing seems to work to stop ratings sliding. It feels like Simon Cowell is the only person who can save it."
And that might happen yet as the music mogul is strongly rumoured to be returning to the show next year after Gary Barlow confirmed this series would be his last.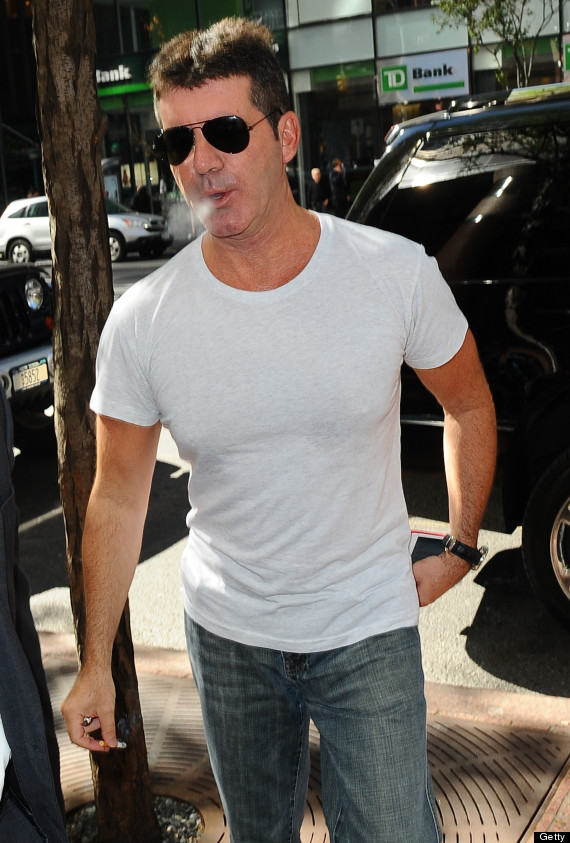 Simon Cowell
Gary made the announcement during the first live show of the series on Saturday night, drawing audible gasps from a shocked studio audience.
He later expanded on his decision to quit the show in a statement issued on the show's official website.
"I've had an amazing time on 'X Factor' these past three years. A show like this needs to stay fresh and exciting so it's a great opportunity for someone to come in and take the show past its incredible ten year anniversary," he said.
"Next year is looking to be a very busy year for me and 'The X Factor' is a full time job so it felt like the right time to hand over the baton. I've loved being a part of the show and have met and worked with some fantastic people but most importantly, more than ever, I want to go out with the winning act this year. Come on the groups!"
According to The Sun, Simon Cowell is set to return to the panel, in a potential new £50m deal.
LIKE US ON FACEBOOK | FOLLOW US ON TWITTER
MORE 'X FACTOR'