'Strictly Come Dancing' is thrashing 'The X Factor' in the Saturday night ratings war with the BBC dance show attracting 2 million more viewers than the singing competition this weekend.
An average of 9.8 million viewers watched 'Strictly' compared to X Factor's 7.8 million.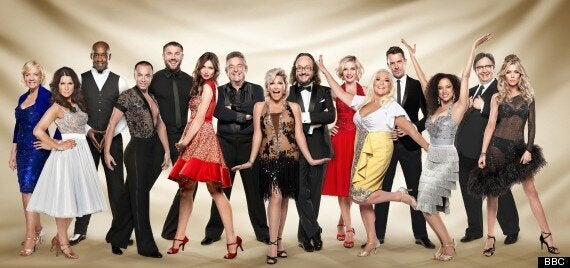 This year's 'Strictly' contestants
And 'X Factor' only managed to attract 7 million viewers when the two shows overlapped between 8 and 8.30pm on Saturday night.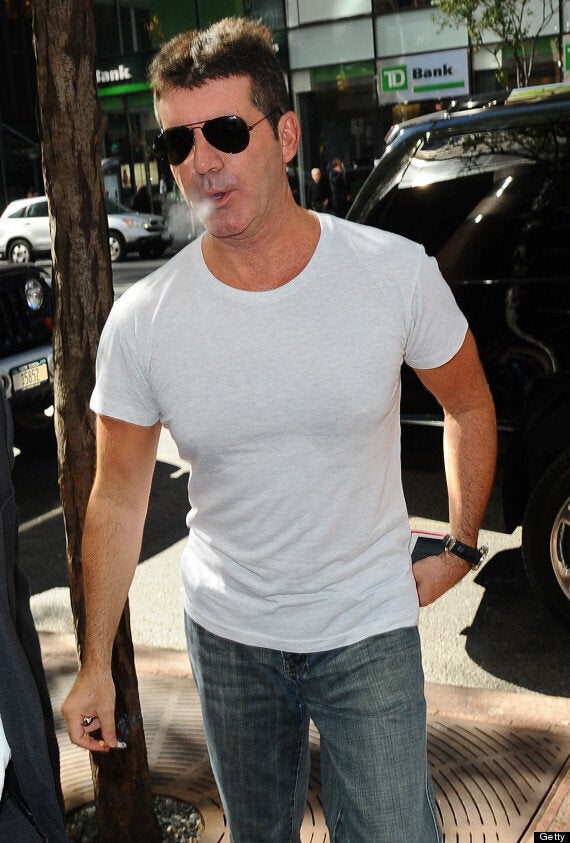 Gary made the announcement during the first live show of the series on Saturday night, drawing audible gasps from a shocked studio audience.
"I've had an amazing time on 'X Factor' these past three years. A show like this needs to stay fresh and exciting so it's a great opportunity for someone to come in and take the show past its incredible ten year anniversary," he said.
"Next year is looking to be a very busy year for me and 'The X Factor' is a full time job so it felt like the right time to hand over the baton. I've loved being a part of the show and have met and worked with some fantastic people but most importantly, more than ever, I want to go out with the winning act this year. Come on the groups!"
According to The Sun, Simon Cowell is set to return to the panel, in a potential new £50m deal.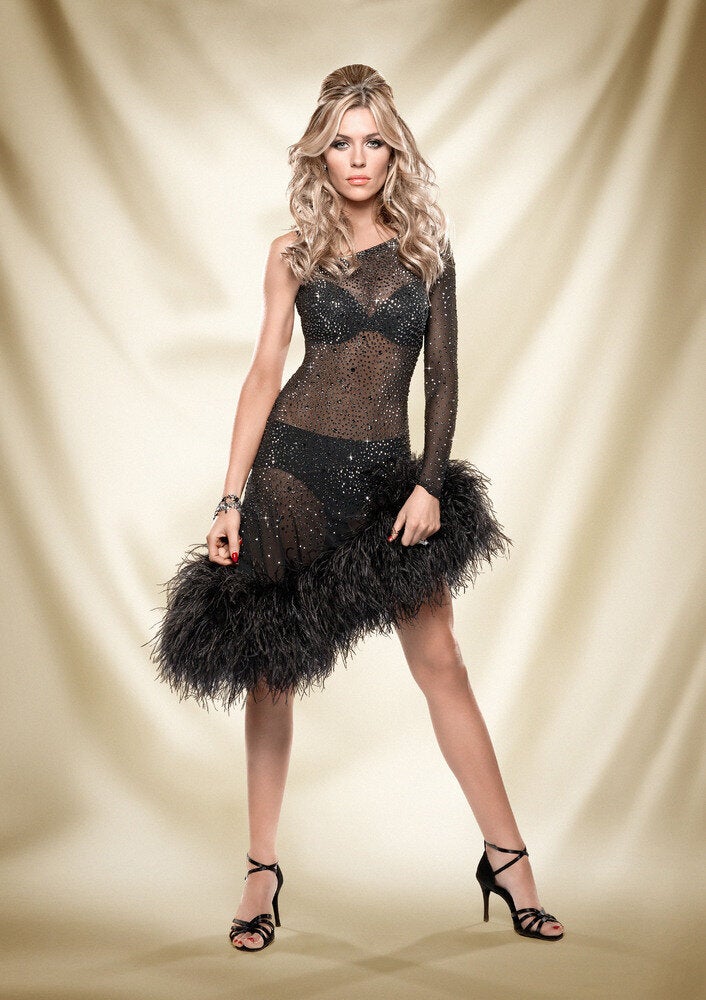 Strictly Come Dancing line up